Driving sales – for performance and profit
Sales keep the doors open for many companies, yet finding – and keeping – top sales people is one of the greatest hiring challenges. You need to minimize the risk of investing where it won't pay off, reduce your sales churn and get rid of sales management headaches. Sales people often interview well, and many can talk the talk… but will they walk the walk? See who is your best bet to close deals and wow customers day after day, helping you turn your good year into a record breaker.
According to McKinsey & Co. research "top performers" can yield up to 67% more productivity, revenue, and profit than "average performers," and nowhere is this more applicable than in Sales.
Salespeople who possess certain innate personality characteristics, related to curiosity, empathy, and drive, are more likely to be successful.
The personality traits that make a successful sales 'hunter' are quite different than a 'farmer.' Sales hunters are naturally hard wired to be more direct, aggressive, and achievement oriented. Sales 'farmers' are more inclined to be social, empathetic, and collaborative.
Companies in the U.S. spend more than $20 billion annually to train salespeople on products, selling skills, and territory management (Harvard Business Review). Invest in the sales people who are most likely to bring in the sales.
HOW TALENTCLICK CAN HELP
TalentClick's Workstyle and Performance Profile – Sales looks specifically at the key personality traits that top sales performers have in common. Check out our specialty reports for Insurance and Retail too.
Our built-in benchmarks allow you to see in an instant who has what it takes for outbound and inside sales, account management, customer service as well as sales management. Fit the right sales person to the right sales job for maximum success!
Looking for a strong sales leader to motivate your salesforce? Don't just hire or promote the best sales person, since rarely do they make the best sales manager. Our WPP-S predicts their fit for you.
Hiring junior sales people? We look at innate personality factors known to predict top sales performance, even in those just starting out in their careers.
RECOMMENDED SOLUTIONS
Workstyle & Performance Profile – Sales (WPP-Sales)

Workstyle & Performance Profile – Retail (WPP-Retail)

Workstyle & Performance Profile – Insurance (WPP-Insurance)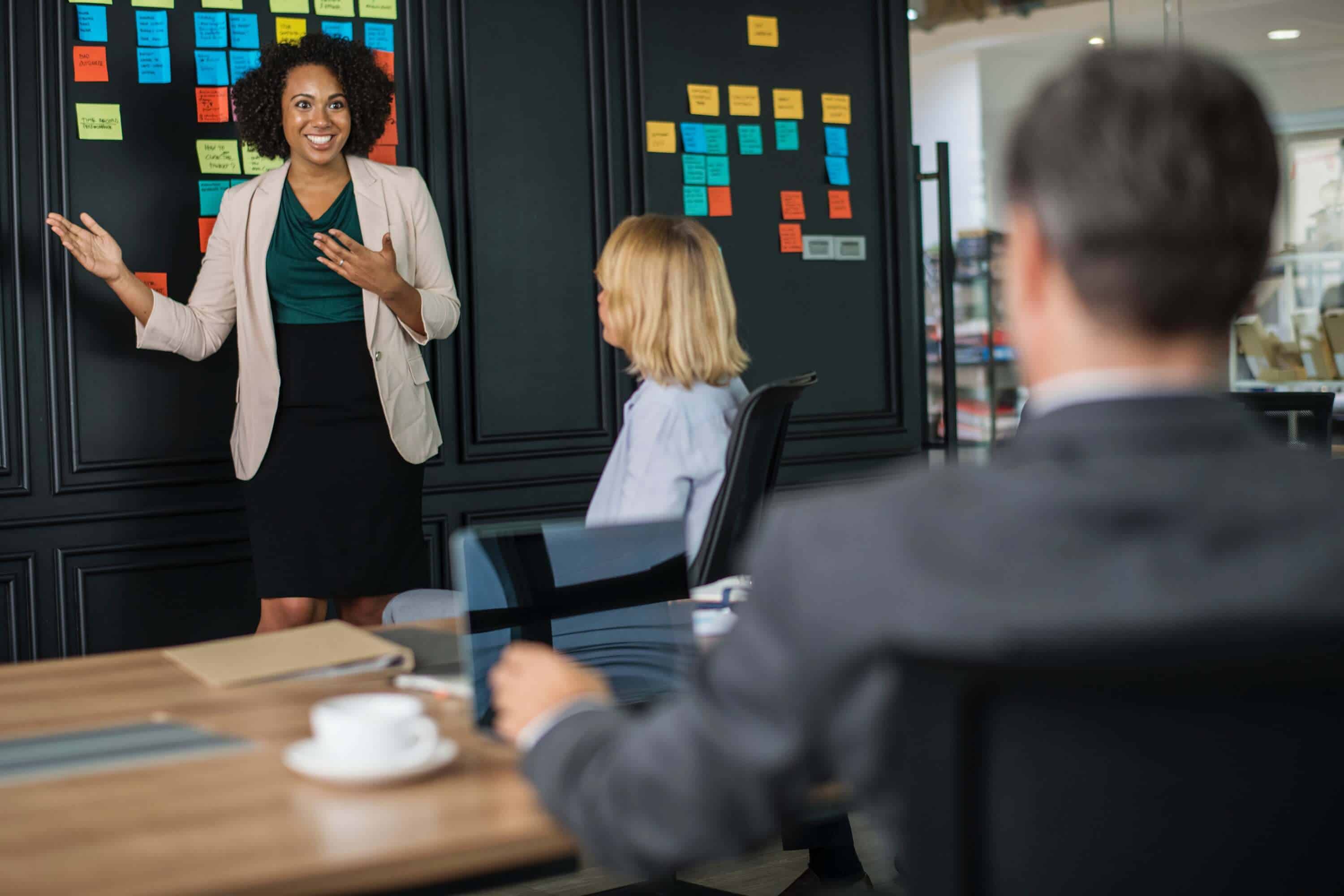 TESTIMONIALS
"The WPP-Insurance is a specialized personality assessment which has helped me hire rock star sales producers. It has also helped us hire excellent CSR's, and we're seeing better customer satisfaction scores and higher renewals.
As a side benefit, I'm saving time by having fewer management headaches. I know dozens of other State Farm agents have also started using it and have seen their sales increase. The assessment is easy to use and really affordable. I think it's a no brainer."
– Kyle Angelle, State Farm Agent, Houston –