Hire & Develop Top Talent for Financial Insitutions with Behavioral Assessments
The top 3 challenges we help financial institutions solve:
Succession planning with leadership identification
High turnover to decrease employee churn and retain talent
Creating an attractive values-based culture to foster a sense of belonging for employees and customers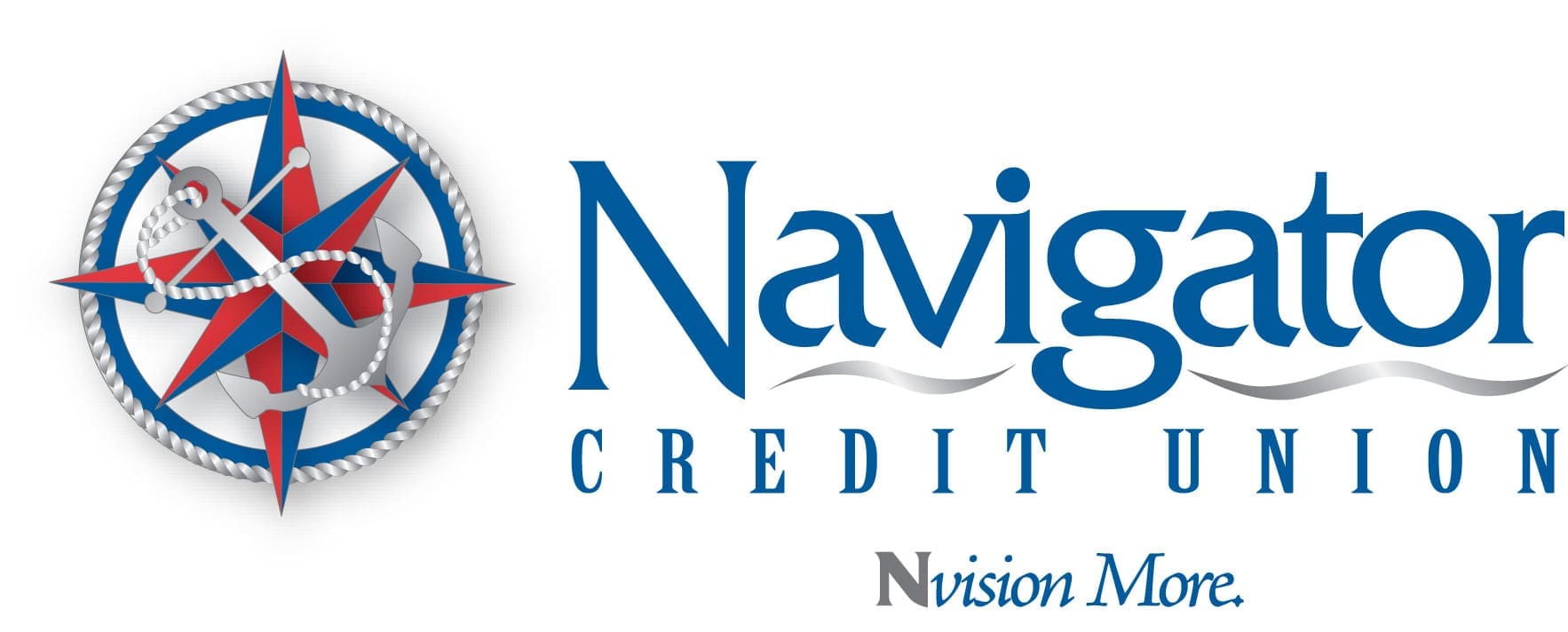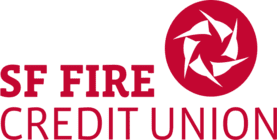 How We Help: Predictive Analytics
TalentClick behavioral testing helps you quickly identify your shining stars. With insight into a person's default personality traits, you can easily see how those traits may impact their on-the-job behavior and fit to your unique culture. All our assessment reports provide personalized interview questions, manager tips, and job fit considerations relevant to the candidate's strengths and risks to help you set your people up for success.
Screen-in more candidates by determining who is a high potential fit, and who may have been overlooked in the past.TalentClick behavioral assessments for financial institutions help you narrow down your candidate pool and quickly match the right applicant to the right role.
Reduce Employee Turnover by 20%
Our reports have helped organizations identify and hire insurance personnel, resulting in:
Decreased Employee Turnover by 20%
Increased Insurance Sales by 5%
Improved Customer Satisfaction scores by 14%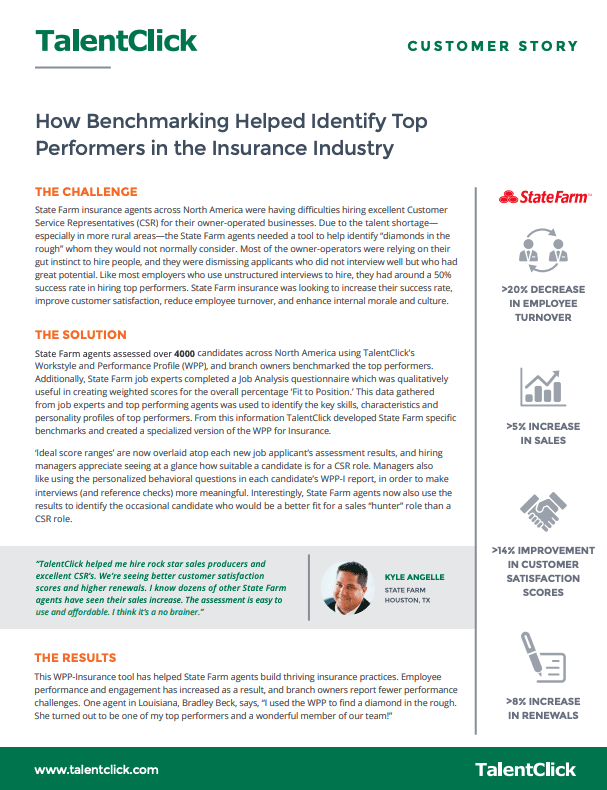 TalentClick recommends the following solutions to assess your employees:
Based on decades of proven psychometric research, and is used globally to hire and train top-performing employees. Are you a good fit for a teller? Does your personality demonstrate strengths as an accountant? Take the 10-15 minute assessment now to see your strengths and risks.

Prepare for the future of your financial institution by predicting your leaders of tomorrow! See how the LP can help you future-proof your organization.

Our solutions are bundled in easy to use unlimited subscriptions so you can test everyone! Check out our pricing and receive an instant quote here: