Build Your Business
At TalentClick, we are world-class specialists in psychometrics focused on Risk. In more than 100 countries around the globe, employers are using our unique behavioral assessments to create better workplaces. Our flagship product is our Attitude-Values-Personality (AVP) CORE BUNDLE behavioral assessment, which can be used for hiring and employee development. But, our offerings cover the full range of assessments to serve all our clients' needs.


Who Are Our Partners?
From the U.S. to Australia, from Canada to South Africa, we have happy partners around the world who love our products and love how we support them in growing their businesses. We welcome all types of partners from assessment resellers and distributors to HR Consultants. Our agreements are flexible to fit your needs.
You are a polished professional with a successful track record of selling personality tests to clients across North America or internationally.
You are open to expanding your current offering with complementary products.
You want to enhance your existing customer relationships and penetrate new markets by bringing clients innovative, new solutions.
You need to stay ahead of the competition.
You are driven to make more money.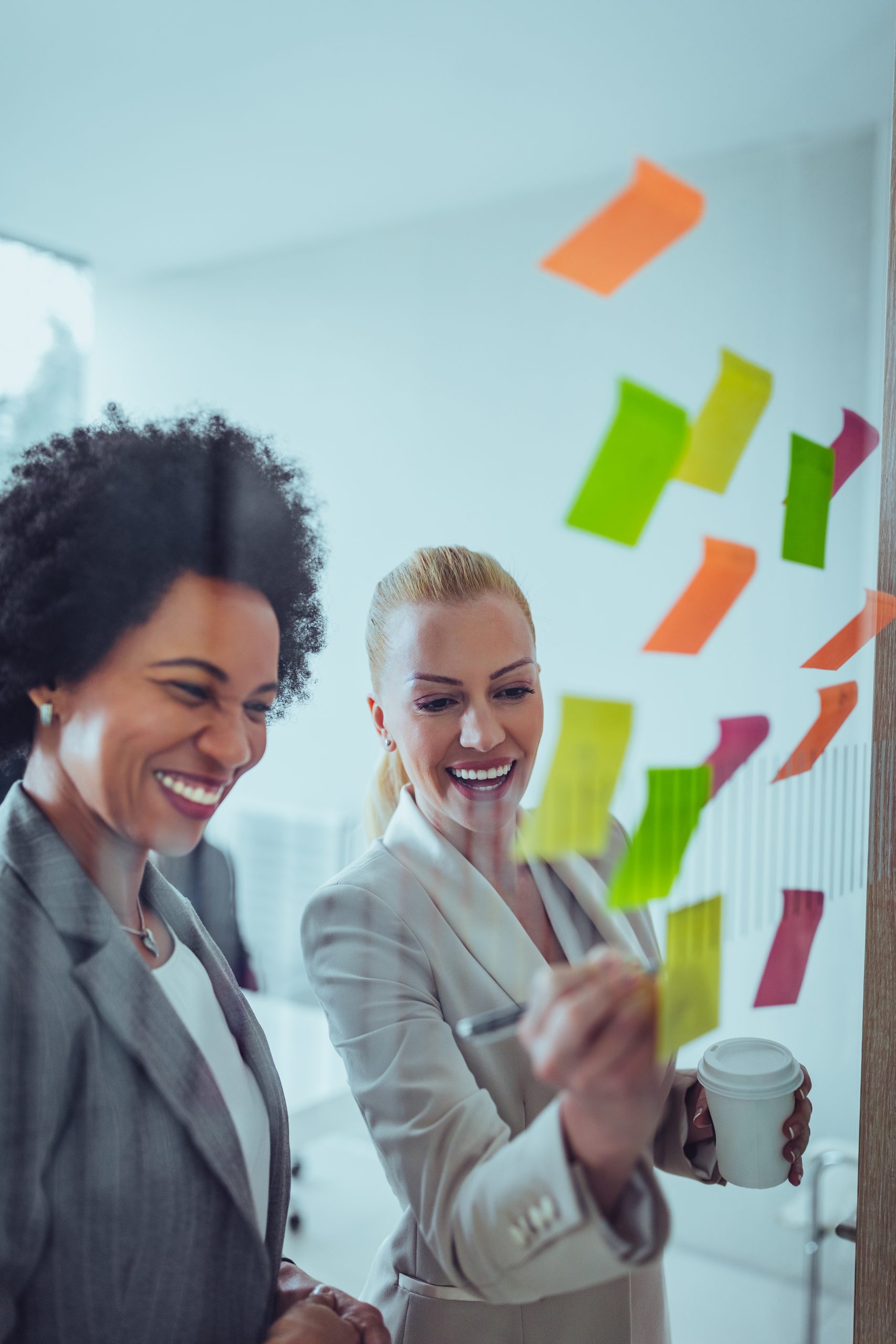 ---
Top 3 Reasons to be a TalentClick Partner
1. Earn More and Serve Clients Better
Earn more with monthly earnings for lifetime of client relationship
Complimentary trial links for your prospects to try before they buy
Partner resources to help you promote and sell TalentClick Assessments
Co-branding opportunities and landing page to help generate and track your leads
Regular Partner newsletter with updates on product, resources and more!
Straight-forward agreement and hassle-free partner program
Learn all about TalentClick in the two minute video!
2. Differentiate Your Business
Full Suite of Assessments & Reports:
With our core offering, the Attitude-Values-Personality (AVP) assessment generates many reports—all for one low price. Your clients will be wowed with one 10-15 minute assessment that provides actionable insights in 3 different areas – Safety, Values & Workstyle – to help predict strengths AND risks. Easily add on Cognitive, English Proficiency or Leadership solutions.
Customizations:
As the creators of our assessments, we have the expertise and ability to customize to a high degree. We want to make your clients happy. From Custom Benchmarks to integrations with HR software, we are here to help you serve and delight your clients.
Expertise:
Become a Certified Talent Assessor, and speak to your clients in a knowledgeable and professional way. It's not required to become certified to be a TalentClick Partner, but many choose to do so for confidence, credibility, and professional growth.
Competitive Pricing:
Make yourself indispensable to your clients by having them test all applicants and employees. We've built unlimited-use subscription pricing models to encourage clients to assess everyone.
3. Flexible Partner Programs
We believe in collaboration! Our most successful partners work with us to deliver top quality products and services to their clients. We believe in supporting you throughout your sales journey and customer lifecycle.
TalentClick offers several partnership arrangements to fit your business model and client needs, so you can successfully provide innovative solutions with unrivaled customer satisfaction, profitability and ease. Sign one agreement, and you can sell using any or all of these methods:
Strategic Referral Partners:
It's easy. Simply refer qualified business to TalentClick and we take it from there. As a thank you, you receive a commission on any closed business. Impress your clients by helping connect them to our world-class solutions. No Partner training required.
Retail Partners:
Most Popular!
Leverage your strong client relationships and walk your clients through to a verbal agreement. Hand off your qualified business to TalentClick and earn a percentage of commission on the retail billings. We'll work directly with the customer and handle 100% of the contract paperwork, setup, invoicing, billing and collections, and ongoing customer service. This leaves you free to focus on your core business.
Wholesale Partners:
You fully own and manage your client from start to finish. Resell our subscriptions or buy assessment credits directly from us and then re-sell the assessments to your clients. We provide special wholesale prices to you, which allows you to mark things up and make a nice, healthy profit margin. With this option, you will be in control of servicing your clients as well as billing and collections.
---
Get Started Today!
Complete the following form and a member of our Partner Services team will get back to you within 1-2 business days to discuss how we can best collaborate. We look forward to working with you!