Hire & Develop Top-Performing Retail Employees to be the Face of your Brand
TalentClick helps you hire and develop top-performing retail employees with behavioral assessments tailored to front and back-of-house retail staffing needs.
The top 3 challenges we help retailers solve:
Reducing High Turnover Rates: Save time and costly training dollars! Quickly sort through high volumes of applicants to hire those most likely to be good, long-term hires.
Finding Talent in a Shortage: Attract and retain a diverse workforce by using assessments to screen in high potential applicants you may have overlooked.
Identifying Leadership Potential: Hire and Develop better Managers from within to invest in the right emerging leaders that will help your business grow!
How We Help: Predictive Analytics
TalentClick behavioral testing provides insight into a person's default personality traits and how those traits impact their on-the-job behavior. All our assessment reports provide personalized interview questions, manager tips, and job fit considerations relevant to the candidate's strengths and risks to help them perform better at work. Use benchmarked reports to hire and develop top-performing retail employees.
Reduce Employee Turnover by 20% when Hiring for Top Traits
The top 5 personality traits to look for when hiring and developing top-performing retail employees are:
Achievement-focused: A person with a high need for achievement demonstrates a strong work ethic through consistently high energy and focus levels.
Open Communication, Conformity & Responsibility: A person with these work values demonstrates an honest desire to provide a friendly, efficient, quality service to each customer.
Positivity & Product Passion: A person with these values shows a passion for the company's products and encourages team members to share in this passion.
Coachability: A person with high coachability is open to learning new skills, knowledge, and better ways to make the sale.
Empathy & Aggression Control: A person with high empathy and aggression control works effectively with team members to display the best brand image and deliver the best customer experience.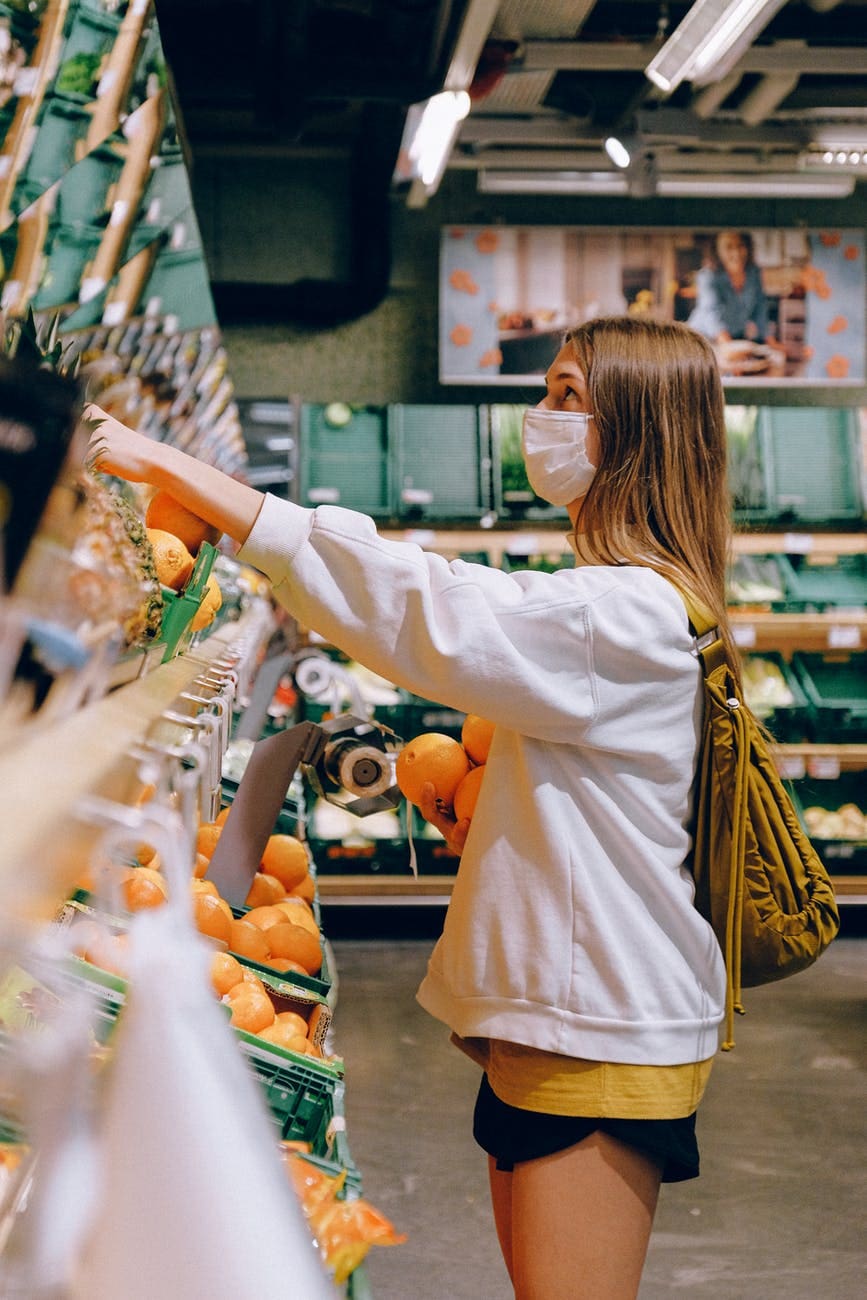 TalentClick recommends the following solutions to assess your employees:
Based on decades of proven psychometric research, our AVP bundle is our most popular solution used globally to hire and develop top-performing retail employees. Take the 10-15 minute assessment now to see your strengths and risks.

Prepare for the future of your organization by predicting your leaders of tomorrow! See how the LP can help you future-proof your organization.

Our solutions are bundled in easy to use unlimited subscriptions so you can test everyone! Check out our pricing and receive an instant quote here: