WHAT IS THE WPP-I?
"The WPP-Insurance is a specialized personality assessment which has helped me hire rock star sales producers. It has also helped us hire excellent CSR's, and we're seeing better customer satisfaction scores and higher renewals.
As a side benefit, I'm saving time by having fewer management headaches. I know dozens of other State Farm agents have also started using it and have seen their sales increase. The assessment is easy to use and really affordable. I think it's a no brainer."
– Kyle Angelle, State Farm Agent, Houston
---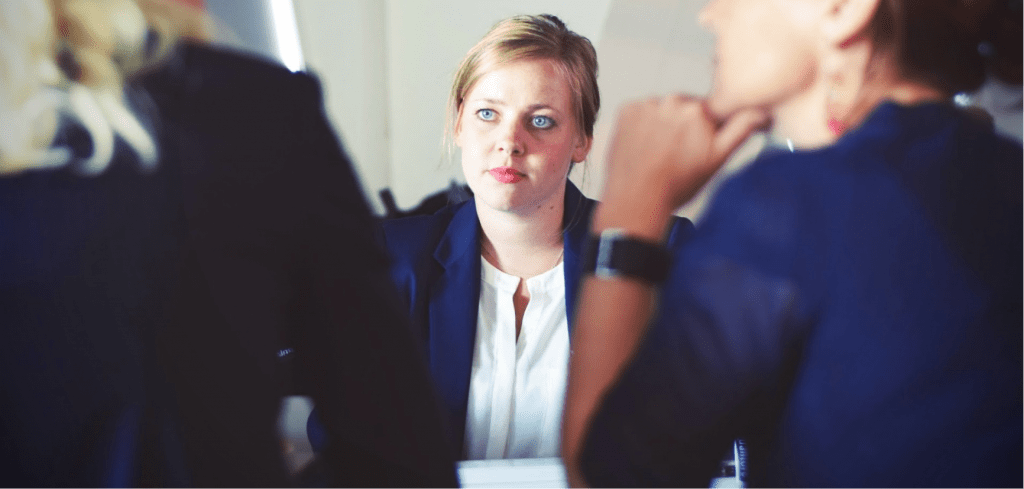 The Workstyle and Performance Profile – Insurance (WPP-I) is a data-driven employee risk mitigation solution for employee screening that helps you identify, develop, and retain world-class talent.With WPP-I integrated into your hiring operations, you can remove uncertainty in the hiring process and improve retention with:
Benchmarking
Easily identify candidates with similar work styles and values as your best performing employees. With benchmarking, you can leverage a single employee to build an entire team of top performers.
Performance Management
Provide personalized onboarding and training that closes any gaps in job-fit alignment, ensuring that they are valuable contributors to your organization from day one.
Validity Scoring
Is everything the candidate says true? Reinforce background and reference checks by measuring your candidate's honesty during the interview process.
Unlimited Access
Your WPP-I subscription grants you unlimited access to the assessment. The more candidates that you assess, the more opportunities you will have to find top talent you may have otherwise overlooked.
Referral Fees
Current customers who refer new customers to TalentClick receive up to $100 (based on subscription type) for each new referral. For more information on the referral program (including fees, process and timing) please email sales@talentclick.com or call 1-877-723-3778 ext. 102
WPP-I SAMPLE REPORT

---
START HIRING TOP PERFORMERS
Your subscription to the WPP-I assessment comes with free access to our assessment portal, training resources, and customer support.
Start your unlimited access to the WPP-I by contacting us and begin identifying top performers more effectively!
By clicking "Buy Now" you agree to our Terms & Conditions.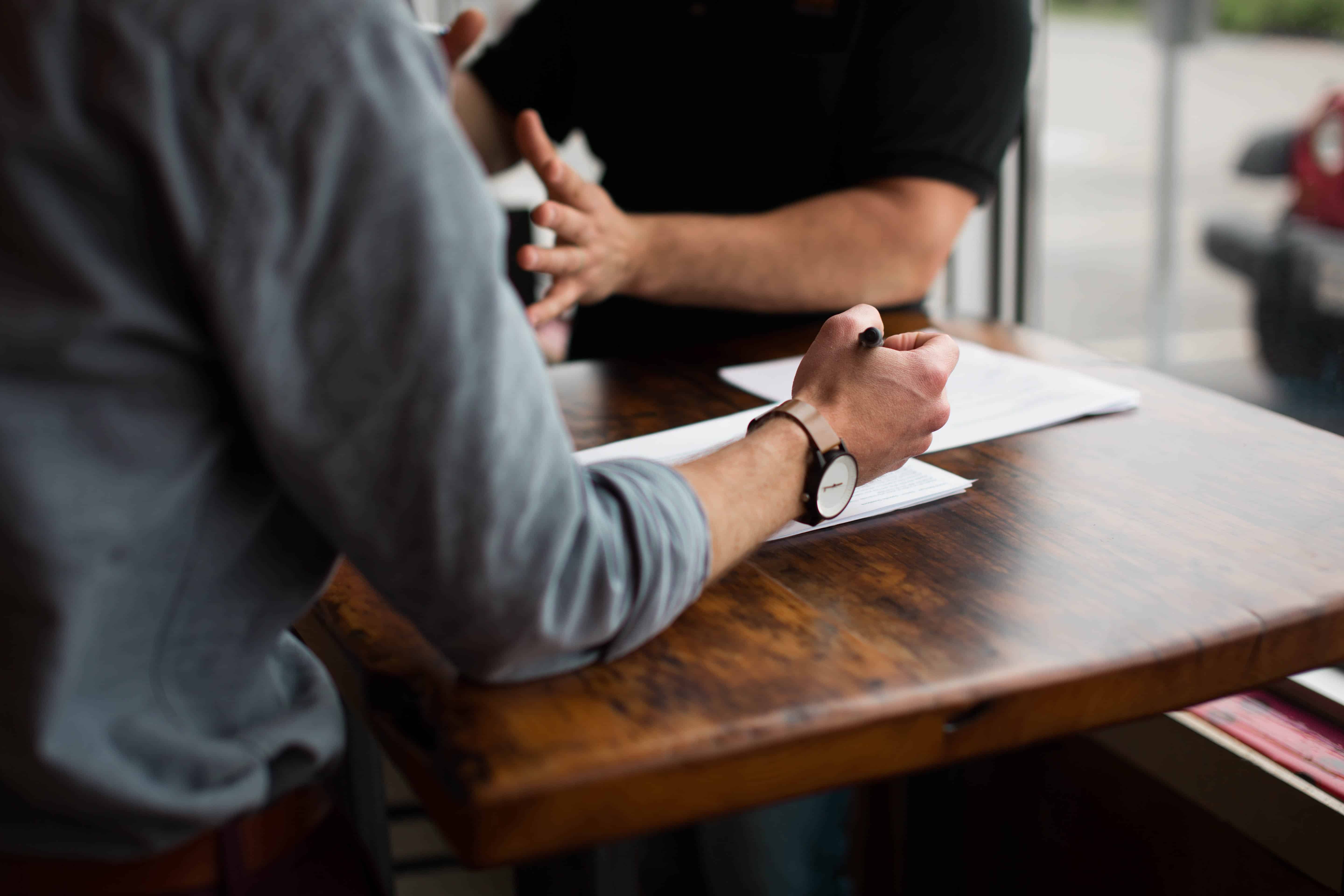 "I recently used the WPP-I to find a diamond in the rough. She was someone that I normally might have passed over. But her assessment scores in Achievement Focus looked really strong and caused me to bring her in.
The TalentClick WPP-I was dead on. She has turned out to be one of my top performers and a wonderful member on our team!"
– Bradley Beck, State Farm Agent, Lafayette, LA