Training and Development – harness your team's full potential
Getting to know the strengths and the gaps of your employees is critical to building your best team. Investing in your employees' development helps them feel valued and pays off with employee improved engagement, productivity and satisfaction. Use TalentClick's personalized development and coaching tips for:
Promotions and succession planning
Re-allocation of roles during restructuring
Leadership identification of high potential employees
Professional development through an employee's own self-awareness
Coaching insights to help your leaders be more effective with their teams
HOW TALENTCLICK CAN HELP
Candidates can complete most of our assessments within 10 minutes and on any device, making it an easy step to add to your development workflow.
Generate team and group analytics to spot patterns and trends of which personality traits lead to success in different areas of your business.
Reports include personalized coaching and development tips questions to help you support areas of strength AND areas of development that could be required.
Our subscriptions include Participant Reports and workbooks that help employees gain self-awareness and understand how WHO they are impacts how they engage on the job.
Boost your retention and engagement rates. We know employees who fit an ideal job profile stay in the job 4 times longer, giving improved productivity and stability while saving you costly training dollars drained by high turnover.
RECOMMENDED SOLUTIONS
Workstyle and Performance Profile (WPP)

Safety Training

Leadership Profile (LP)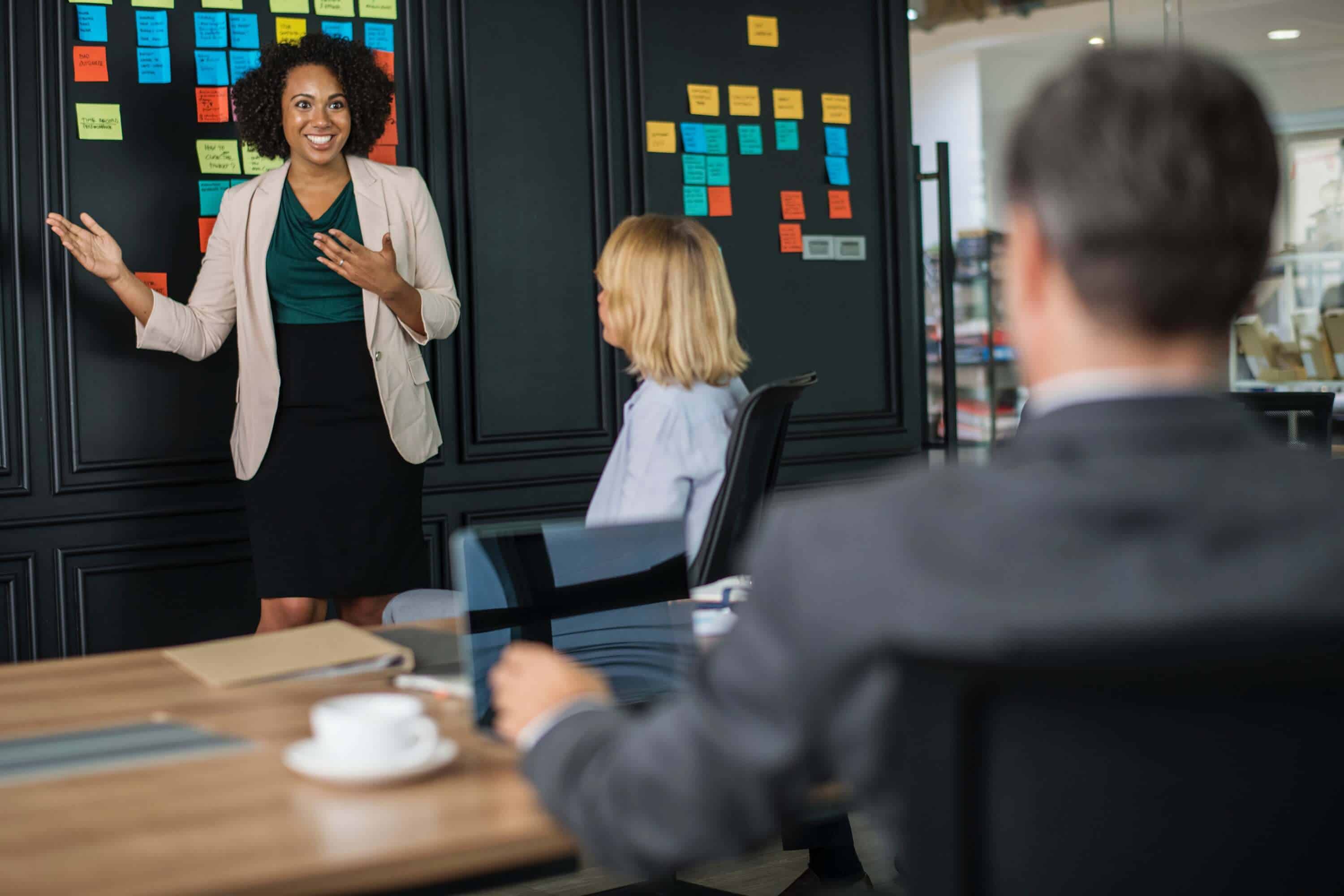 TESTIMONIALS
"Great experience with the TalentClick team… products & services exceeded expectations! Easy to use, custom reporting, quick results… the service team was also great to deal with. They provided us with solutions and were happy to mold to our company's needs while staying true to their company values."
– Director, Training and Development