Thank You For Completing Your Free Trial Assessment
Your results are currently being processed and will be sent to your inbox within 1 business day for your review. Although both the Employer and Participant Reports are written for quick and easy understanding, you are invited to a guided results review with a dedicated Workforce Consultant. Please find your assigned Consultant's contact information in the coming email should you wish to book an appointment.
3 Products to Try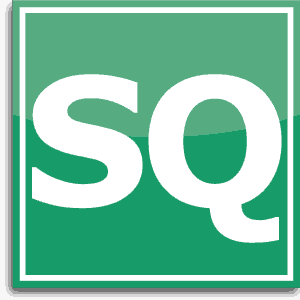 The Safety Quotient (SQ)
Designed to identify the "Higher-Risk" characteristics of industrial workers on the job site. Recommendations help employers hire and develop safer employees.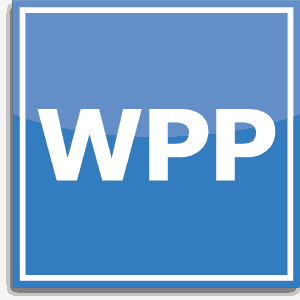 Workstyle & Performance Profile (WPP)
The WPP helps managers hire and train top-performing work teams by identifying employees' "natural" impulses relating to work, like leadership & competitiveness.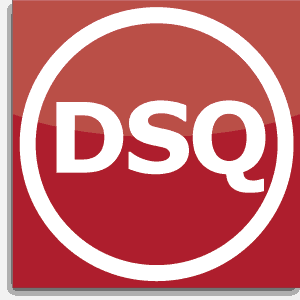 Driver Safety Quotient (DSQ)
With mobile phones, in-car entertainment and countless other distractions, driving safely is becoming extremely difficult. The DSQ uncovers "Higher-Risk" tendencies that lead to unsafe behavior behind the wheel.