Happy Holidays! Enjoy this Gift
The Leadership Profile (LP) is a premium TalentClick Product. Please take 45-60 minutes to complete the survey now and see detailed insights into these three key areas of leadership:
Workstyle and Performance Profile
Business Reasoning (verbal & numerical problem solving)
Conflict Management Style (with supervisors, direct reports and peers)
Reduction


in Employee Turnover
Increase


in Quality of Hire
Decrease


In Lost-Time Injuries
Other options
Request a Call back from our Talentclick Team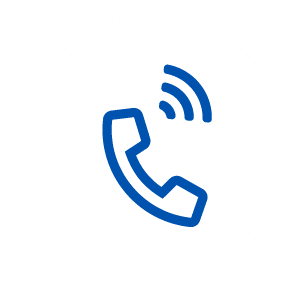 Simply leave us your details and we'll contact you.
Book a 20-Minute Live Demo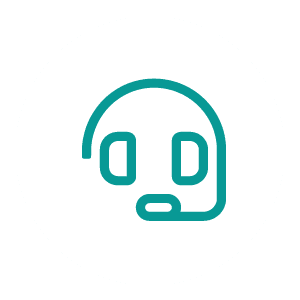 Have a one-on-one with a specialist and plenty of opportunity to ask your questions.