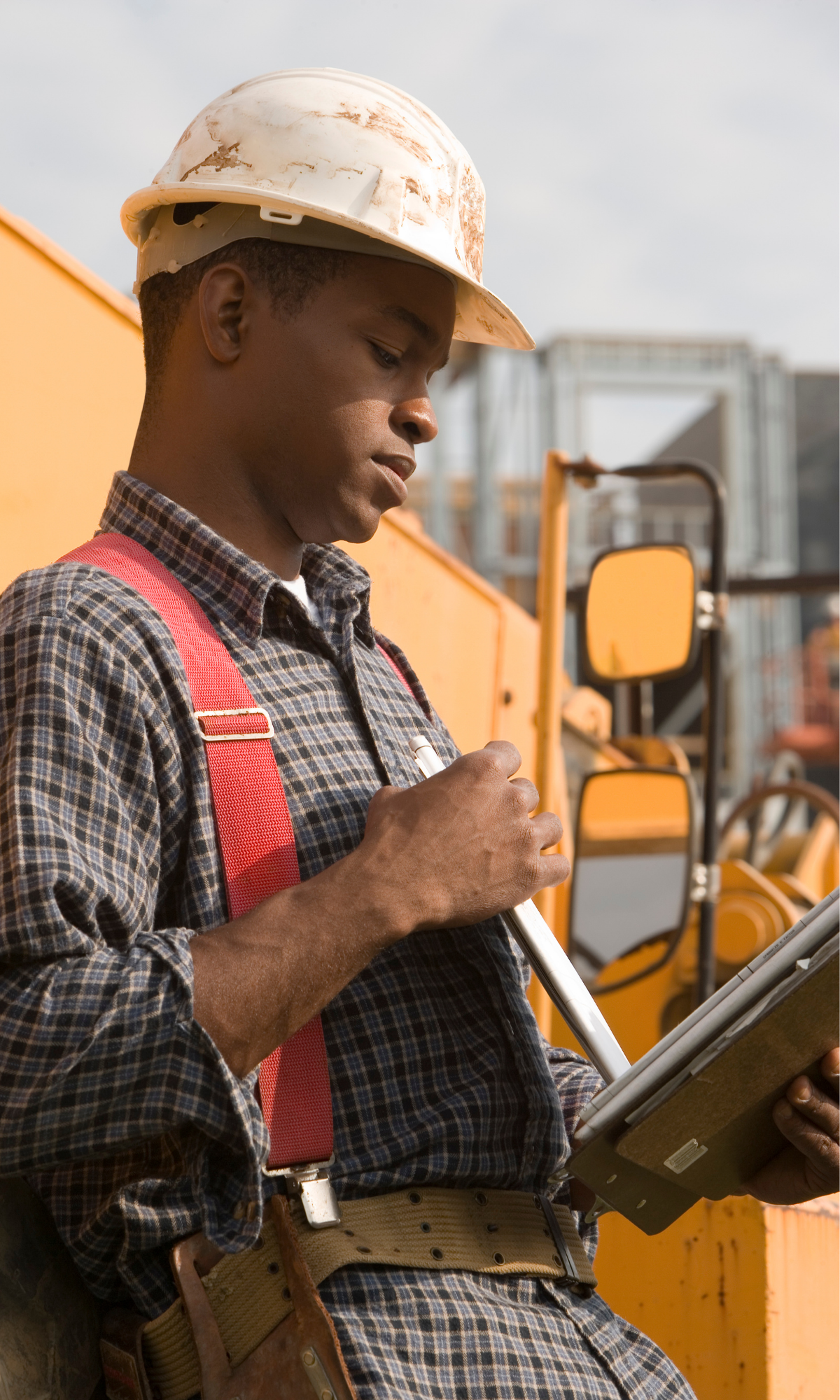 WHAT IS THE SC?
Business Intelligence and Safety Culture Insights
Safety Culture encompasses the ways in which safety is viewed and managed in your workplace. It is formed by various factors, including attitudes, beliefs, perceptions, policies and values related to safety.
Using the Safety Culture Survey provides invaluable business intelligence for decision support around safety initiatives, culture, employer branding, employee engagement, and more.
The comprehensive Safety Culture report measures and provides insight into three key sections:
Employee feedback – Confidential online 10-15 minute survey allows employees at all levels to rate their perceptions of safety behavior and practices in the organization.
Safety practices checklist – Completed by a representative of the organization.
Safety incident data report – Submitted by a representative of the organization.
The comprehensive report measures your organization's current safety culture so you can implement changes and monitor program success to improve the company's safety culture with annual assessments.
WHY THE SC?
The Benefits of Measuring Safety Culture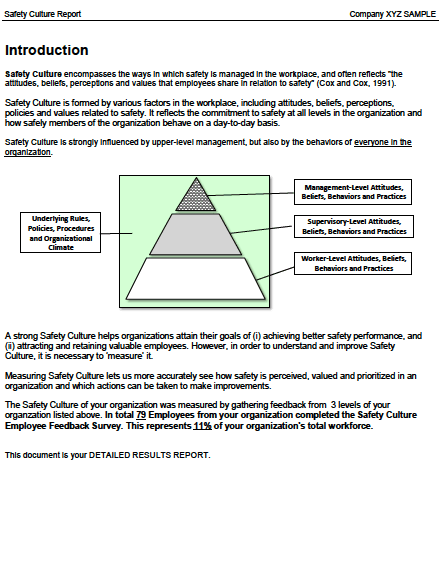 Contact us to learn more about how the SC can help your organization.
Book a Demo
Business Intelligence for Decisions Around Safety Initiatives:

Insights gained from your workforce can show the important and essential areas for safety improvement. Understand where to focus your efforts to have the most impact on safety culture.

Measure Year Over Year Improvements:

By regularly updating and analyzing your company's employee safety assessment data, you can fully view your organization's year-over-year changes in culture and report on what initiatives are working well.

Compare Managers to Workers:

Determine if your managers' views are in line with the attitudes and behaviors of your workers, and with your organization's policies and culture.
HOW IT WORKS
How TalentClick Measures Safety Culture
1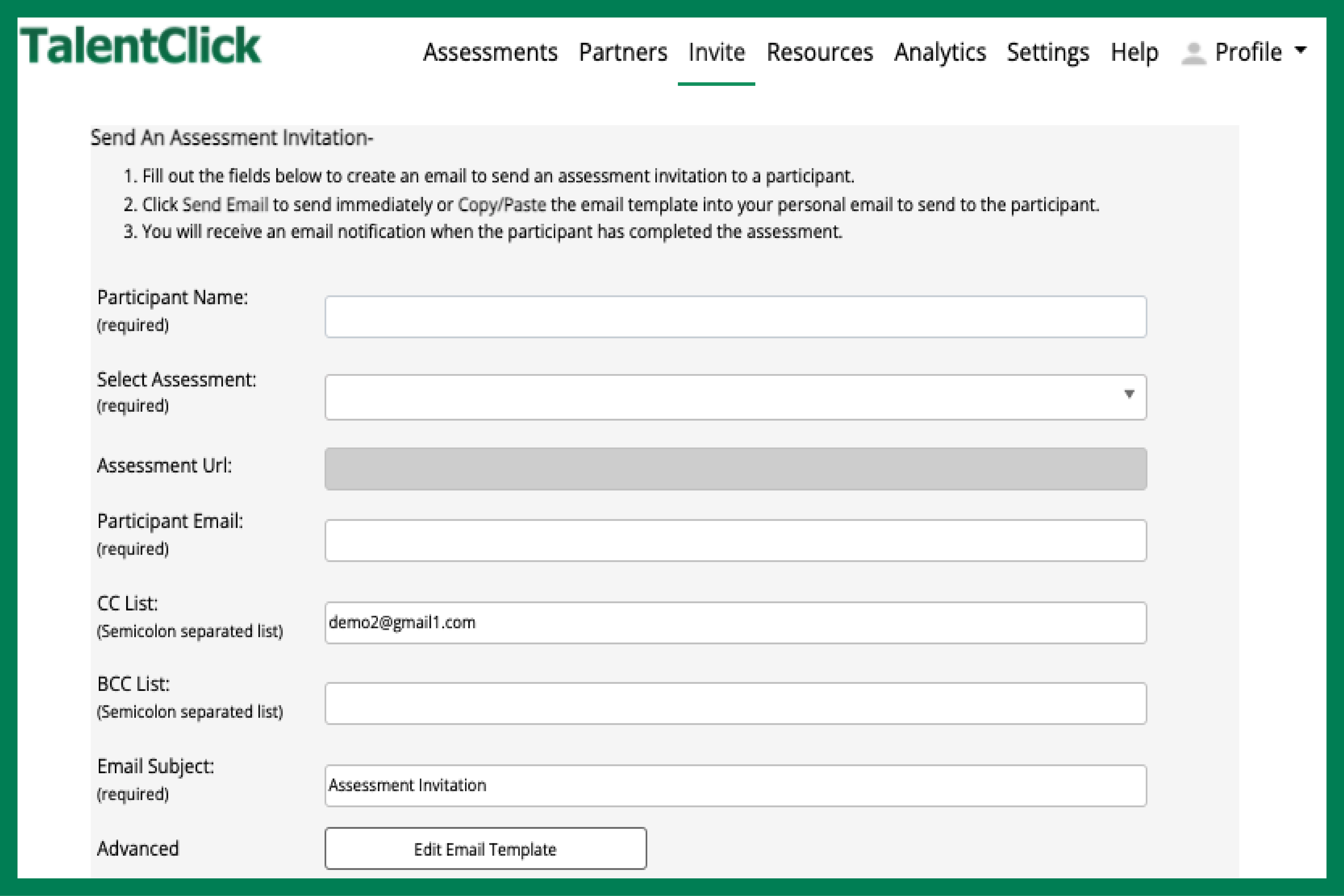 Invite Participants
Participants are sent an invitation to complete the survey. Invite all those in a safety-related role to take part (frontline to leadership).
2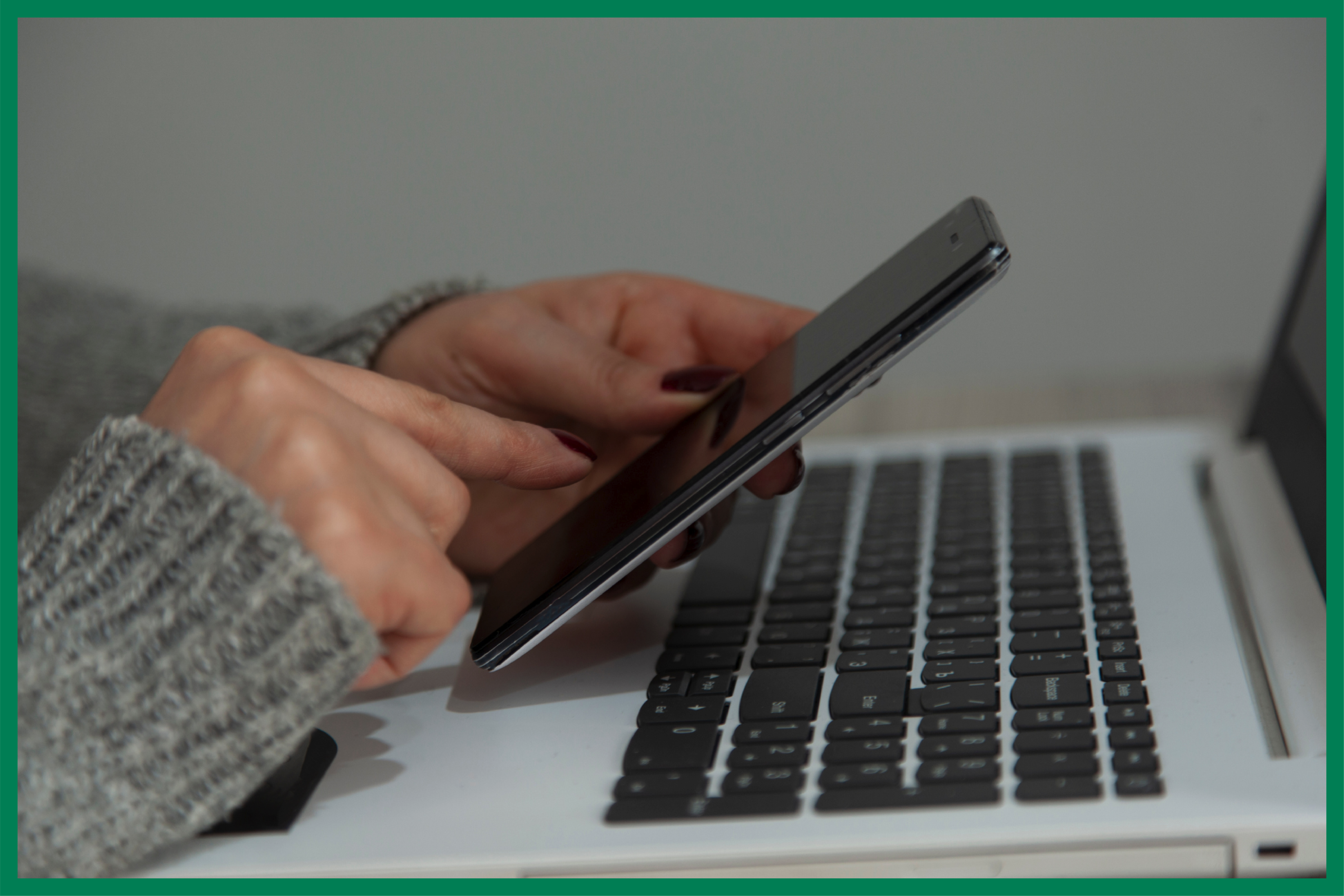 Participants Complete Survey
10-15 minutes online
Multiple languages available
Answers are confidential
Executives complete safety practices checklist & safety incident data report
3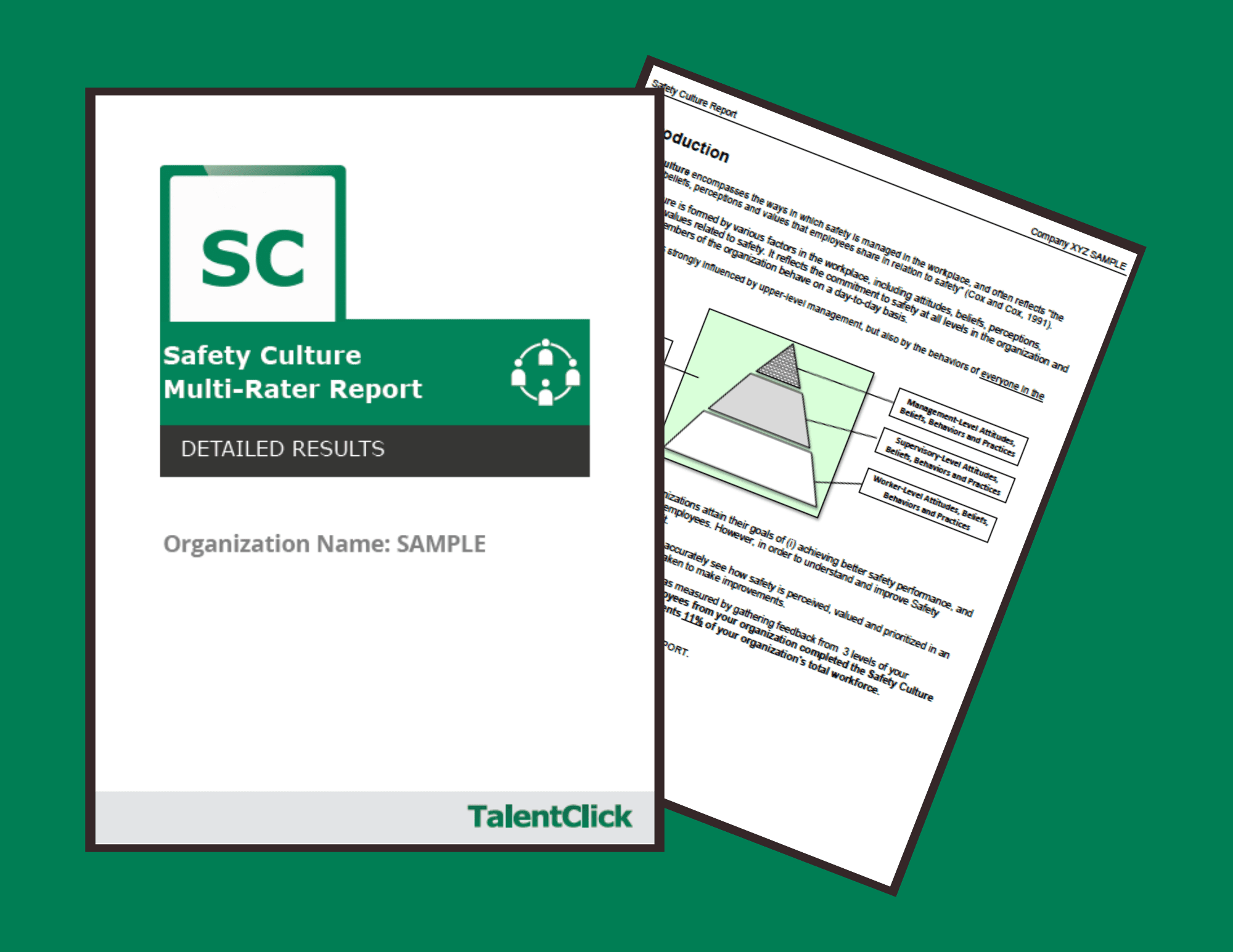 Get Results!
TalentClick conducts data analysis and delivers a comprehensive Safety Culture Report with insights and recommendations.