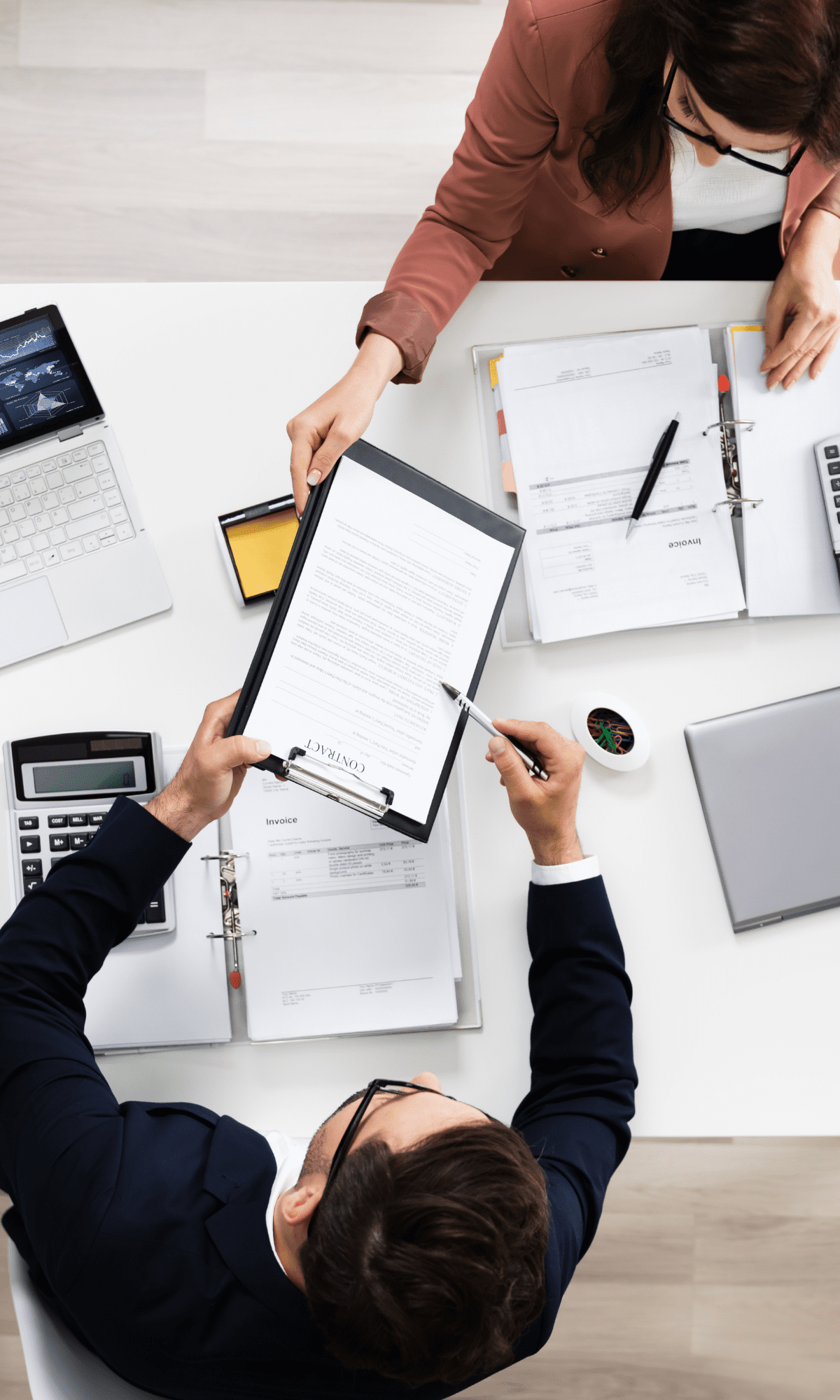 WHAT IS THE 360?
Understand the Perceptions and Sentiments about an employee from all angles
TalentClick's 360 is a comprehensive multi-rater assessment that measures the behaviors linked to key management competencies, including the following:
Leadership
Accountability
Managerial Courage
People Management
Empowering & Developing Others
Conflict Management
Teamwork
Change Management
Commitment
Initiative
The results are presented in 3 ways: Self-rating, rater's average and organizational average. By analyzing the ratings for each participant, we produce a detailed report with strengths and areas for development. The detailed report also provides insight by allowing for comparisons between the participant's self-ratings and how the participant is rated by others.
Gaps between one's self-rating scores and the rater's average scores on a certain competency indicate the differences between one's perception of self and the raters' perception of the individual in this area. Gaps between the raters' averages and the organizational averages on a certain competency indicate how an individual compares to the average of all the people within the organization who have undergone the assessment.
WHY THE 360?
The Benefits of Completing 360 Degree Review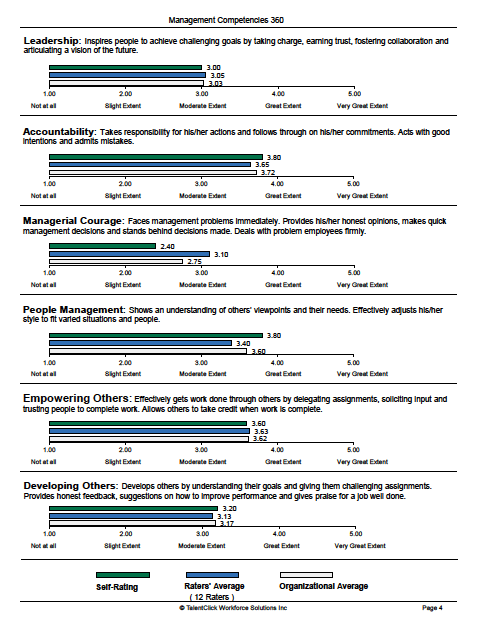 Contact us to learn more about the 360 Degree Review.
Book a Demo
Business Intelligence for Leadership Development

Use 360 Degree Reviews to assist your current managers and leaders in how they are working with their subordinates, peers, and managers. Understand how all levels of your workforce view these employees, and evaluate the recommendations provided to help the employee grow.

Succession Planning & Career Planning

360 Degree Reviews provide insights into areas of strength and areas for improvement by detailing self-perceptions and the perceptions of others. These insights can help you map out an employee's career pathway, determine their leadership potential, and bring objective data to your workforce decisions.

Reduce discriminatory tendencies and bias

Feedback from employees in a range of roles can help to reduce potential discrimination based on a singular view of race, age, gender and more. This allows 360 Degree Reviews to focus mainly on employee skill sets, providing a less biased picture of an employee's competencies over time.
HOW IT WORKS
How TalentClick Measures 360 Degree Review
1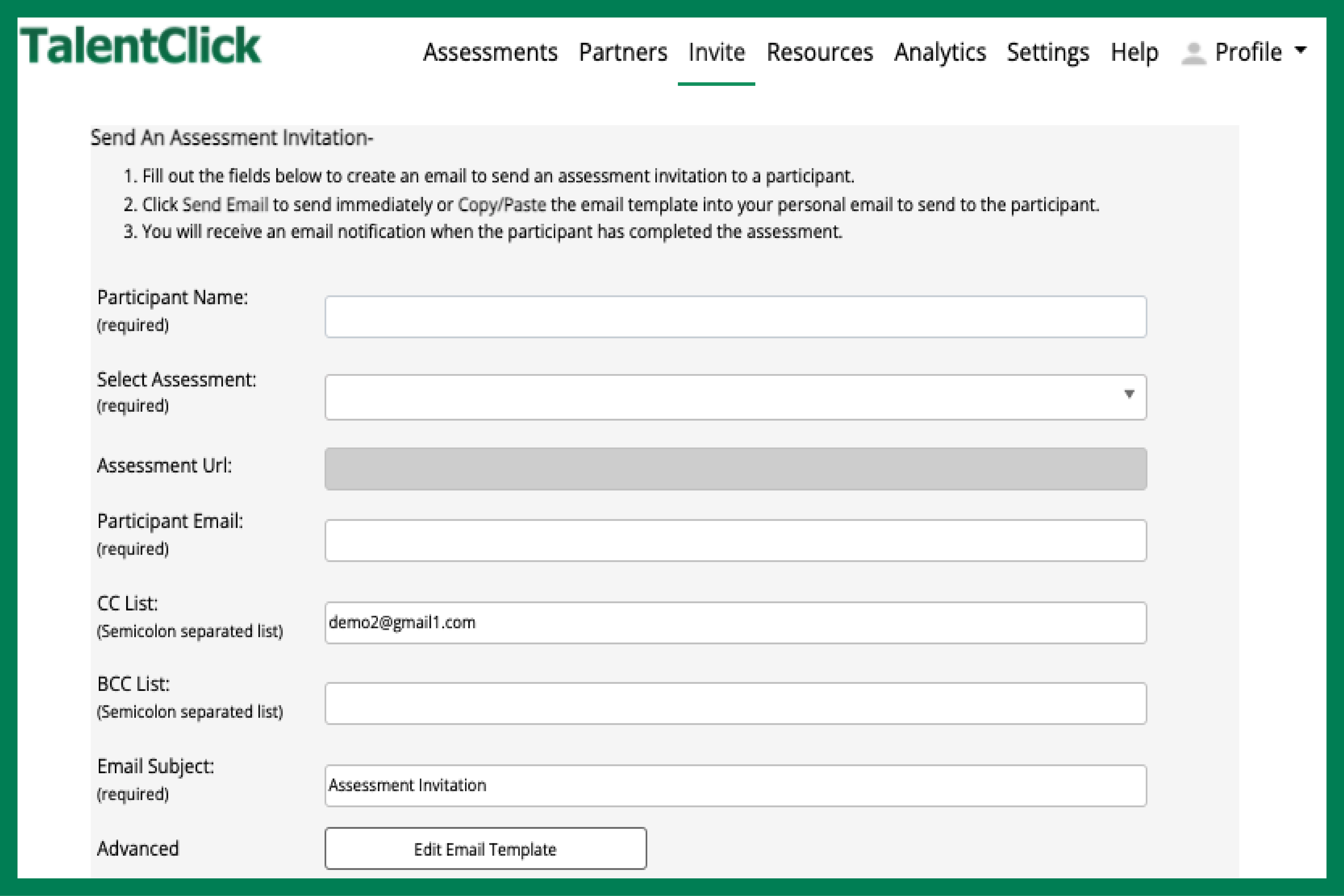 Invite Participants
Participants are sent an invitation to complete the survey. Invite the employee, their managers, peers, and direct reports to provide feedback.
2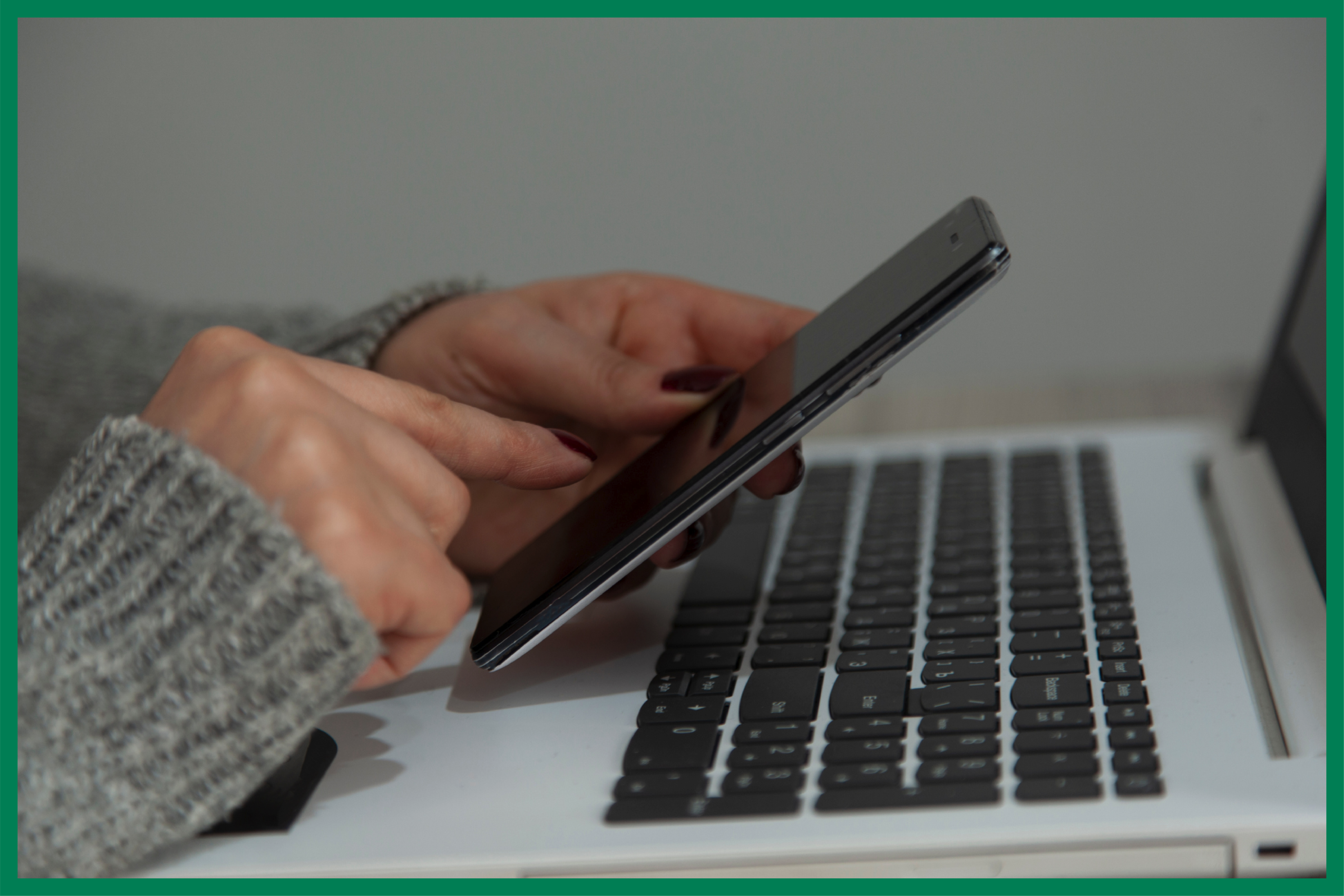 Participants Complete Survey
10-15 minutes
Online survey
Optional open-ended text questions
Confidential
3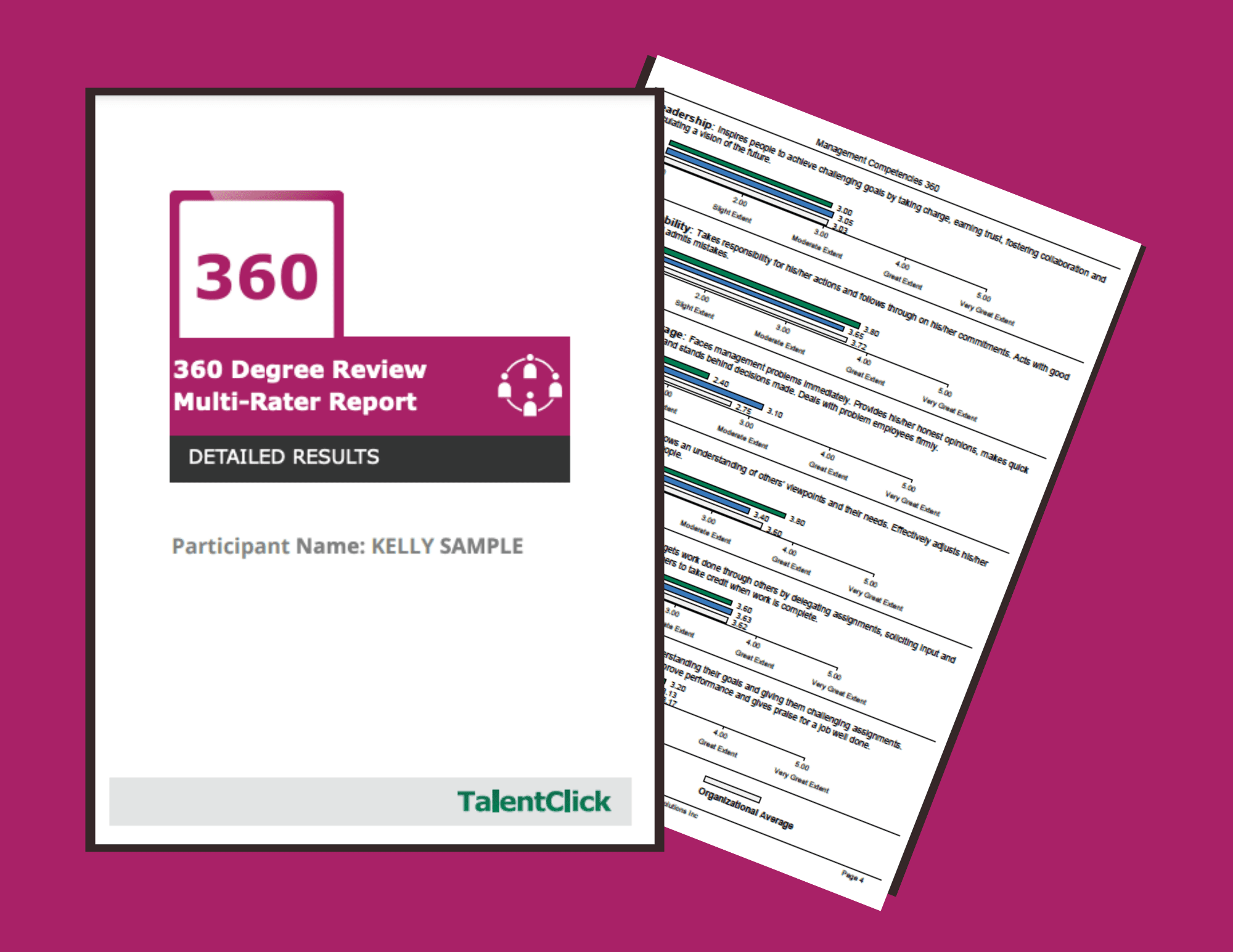 Get Results!
Once results from all participants are collected, TalentClick will generate a comprehensive 360 Degree Review Report for you and your organization to review.