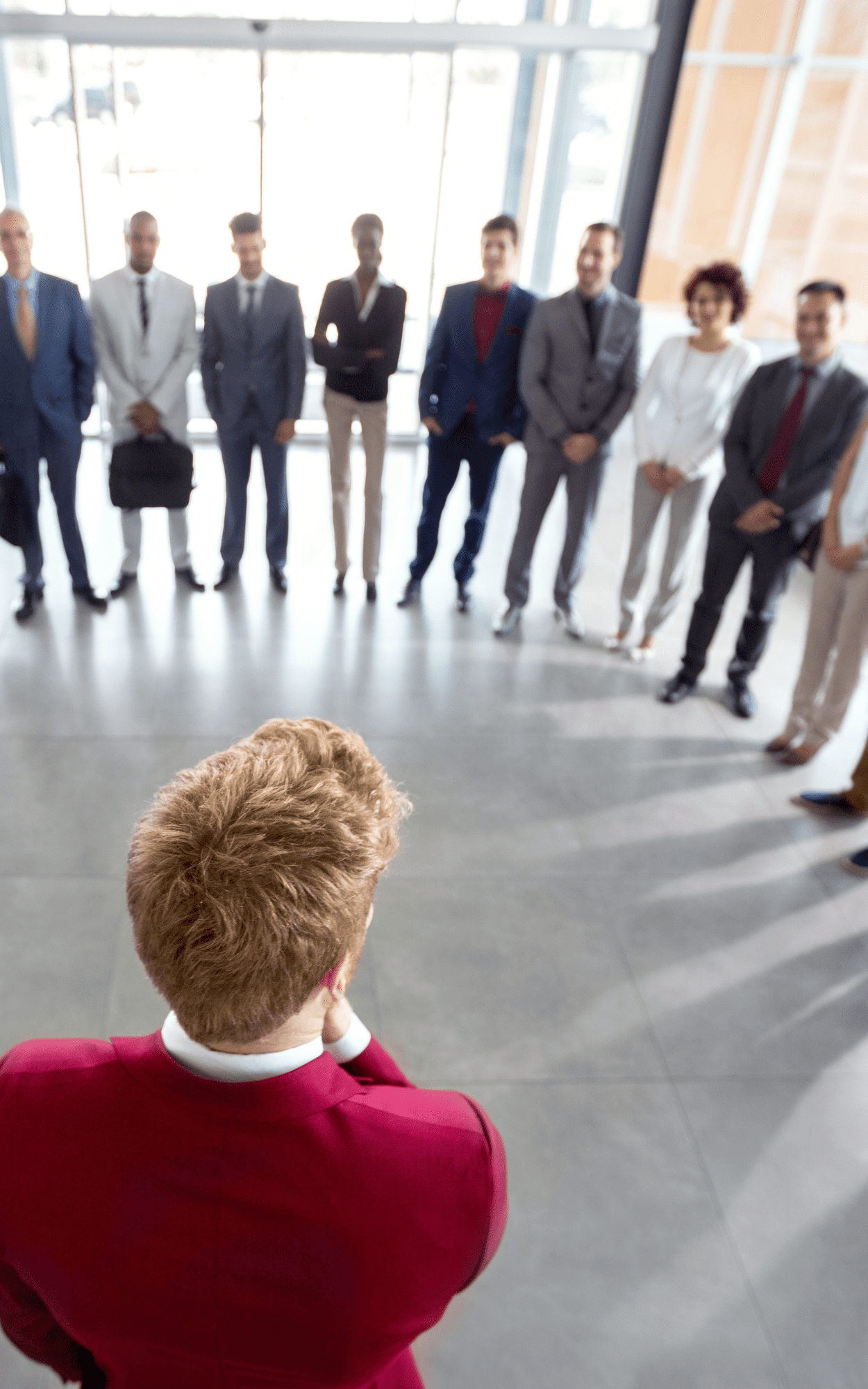 WHAT IS THE LP?
Assess Leadership Potential in your Workforce
The Leadership Profile (LP) is our Premium advanced solution to help inform the hiring and development of your organization's leaders. This advanced assessment builds on our AVP core solutions and offers a more in-depth leadership analysis for both existing employees and new candidates. Most suited to those in manager, supervisor, or executive levels, the Leadership Profile takes 45-60 minutes to complete, and gives detailed insights into these key areas of leadership:
Workstyle & Performance Profile (WPP)
Business Reasoning (verbal & numerical problem solving)
Conflict Management Style (with supervisors, direct reports, and peers)
We offer two layouts to choose from: LP or LP+. The LP+ is a short-form Employer report with added Work Values (WVA), Safety/Risk (SQ) insights and a Leadership benchmark and Fit Score – all in one report
The reports provide insights into leadership strengths, potential gaps, interview questions, and management considerations. Employer and Participant versions of the reports are easy to interpret and easy to action for maximum impact.
WHY THE LP?
The Benefits of Using the LP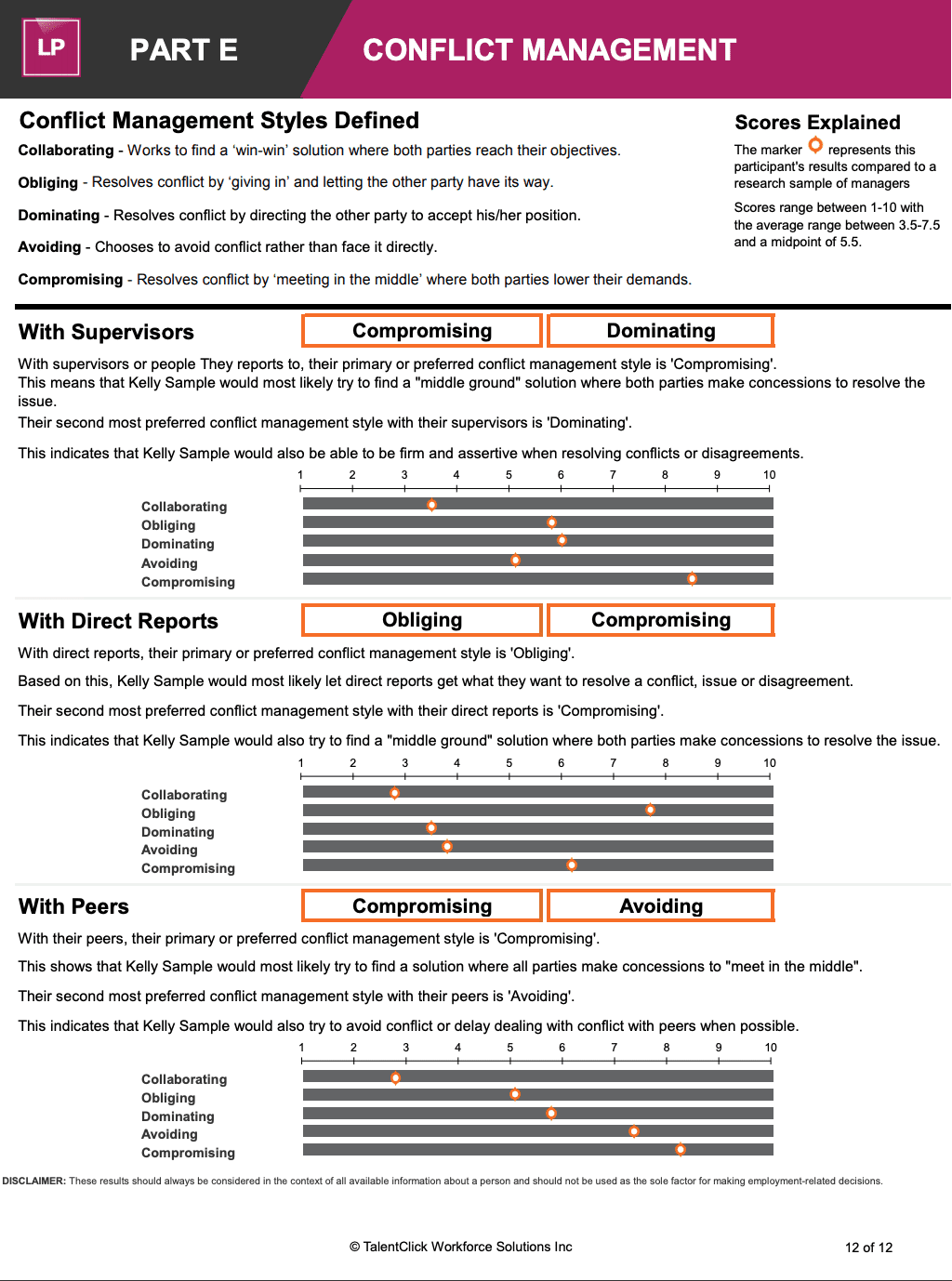 Take 25-35 minutes and try the LP and LP+ today! (Business Reasoning is not included in the trial)
TRY THE LP
Identify NEW leaders in your pre-hiring process:

Assess new applicants to easily identify high-potential leaders to help you build your organization. Understand how leaders will 'fit' to certain roles and teams.

Develop & retain EXISTING leaders in your organization:

Measure leadership potential so you can prepare for your leaders of today and tomorrow. Invest in the strongest leaders within your organization with personalized development and coaching programs.

Coach FUTURE leaders for seamless succession planning:

Plan for the future, and identify internal and external candidates with the best fit for your leadership roles. Increase retention, productivity, quality of teams and profitability.

Identify possible RISKS or areas of concern:

Gain insight into natural leadership style, strengths, and gaps to offer personalized and impactful development programs.
HOW IT WORKS
How TalentClick Measures Leadership Potential
1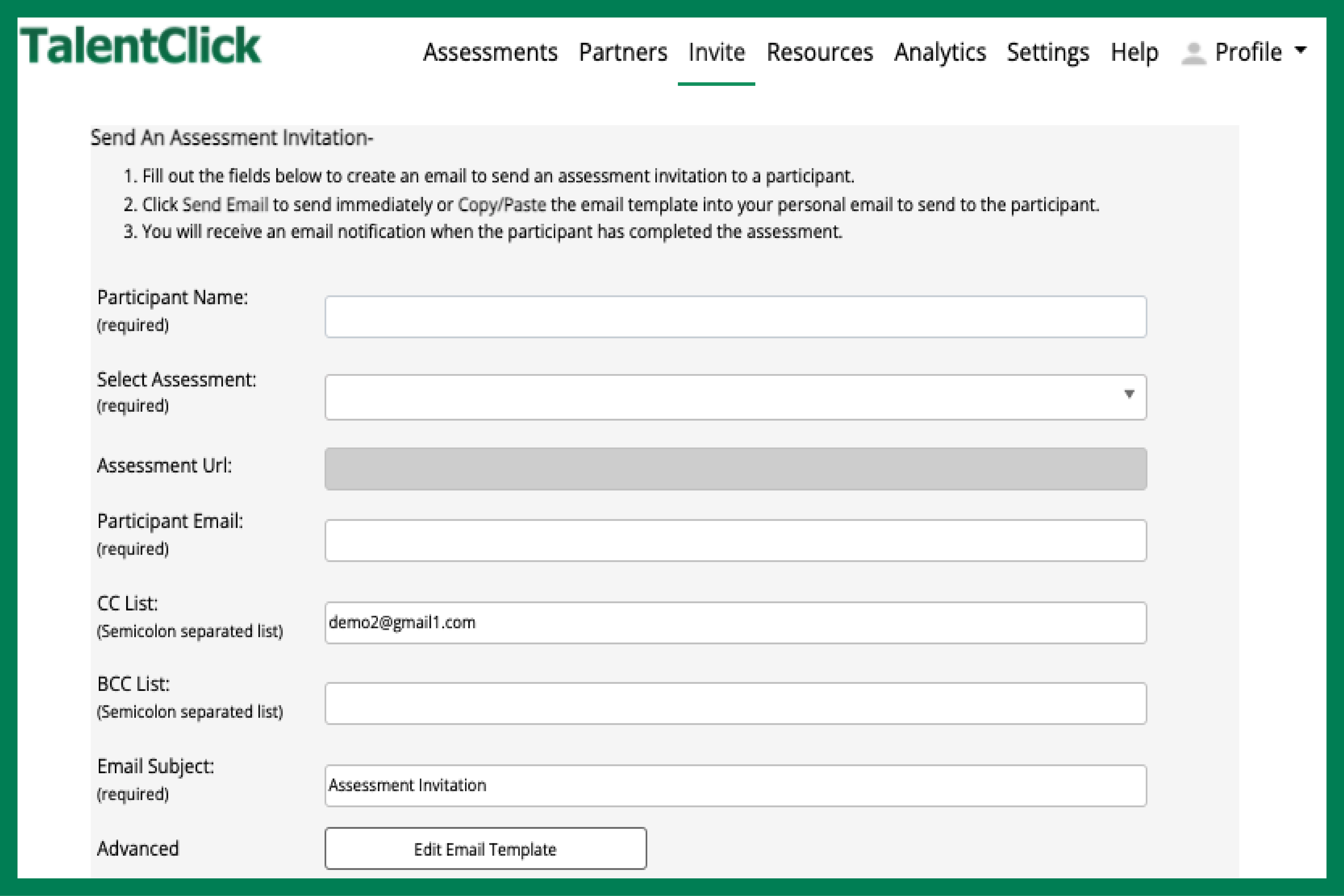 Invite Applicants
From the TalentClick Portal, auto-send or manually send the Leadership Profile assessment link to each applicant or employee. It's easy to bulk import addresses. OR post a link on Job Portals or your Careers page.
2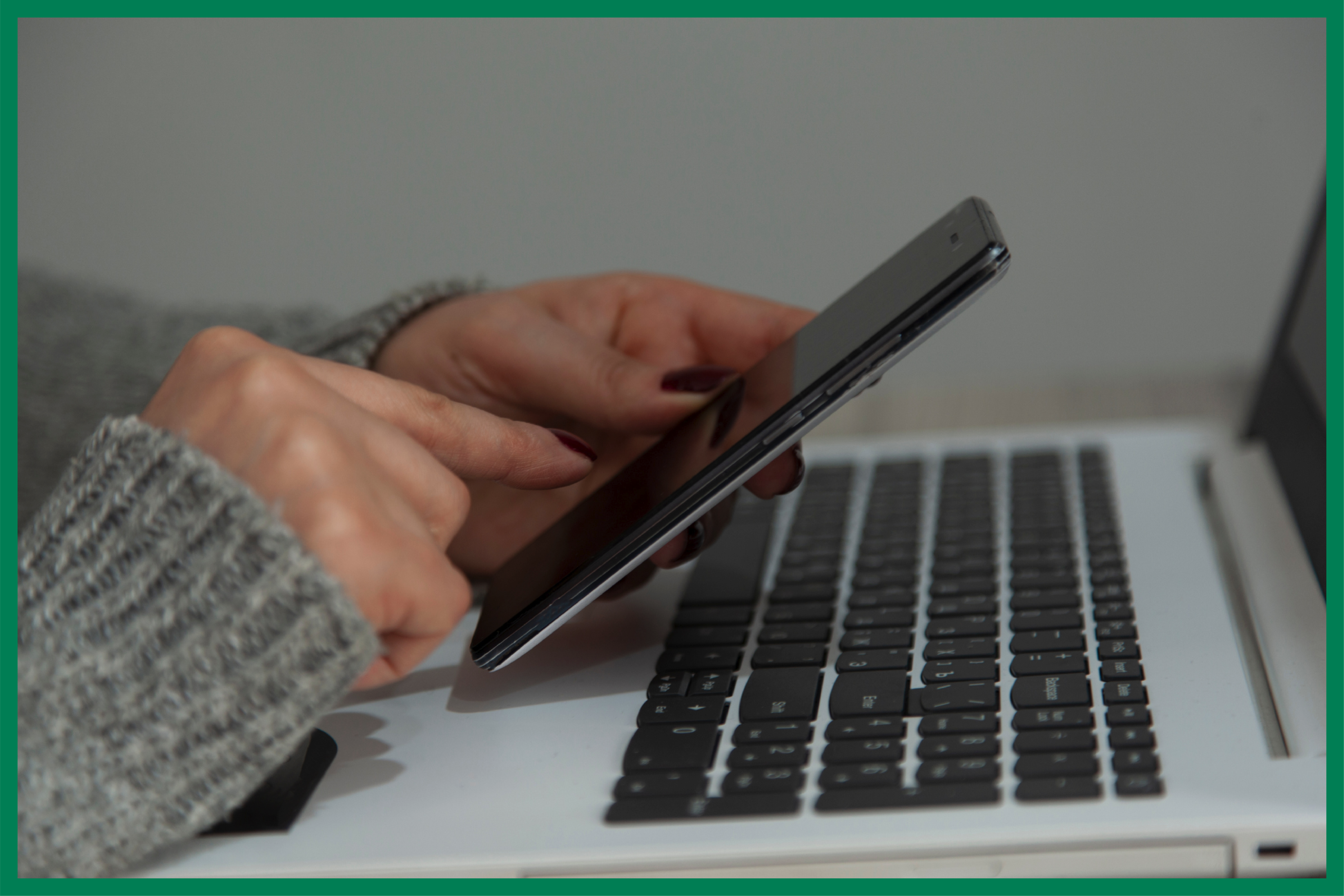 Participants Complete Assessment
45-60 minutes online
Multiple languages available
Non-invasive
No adverse impact
3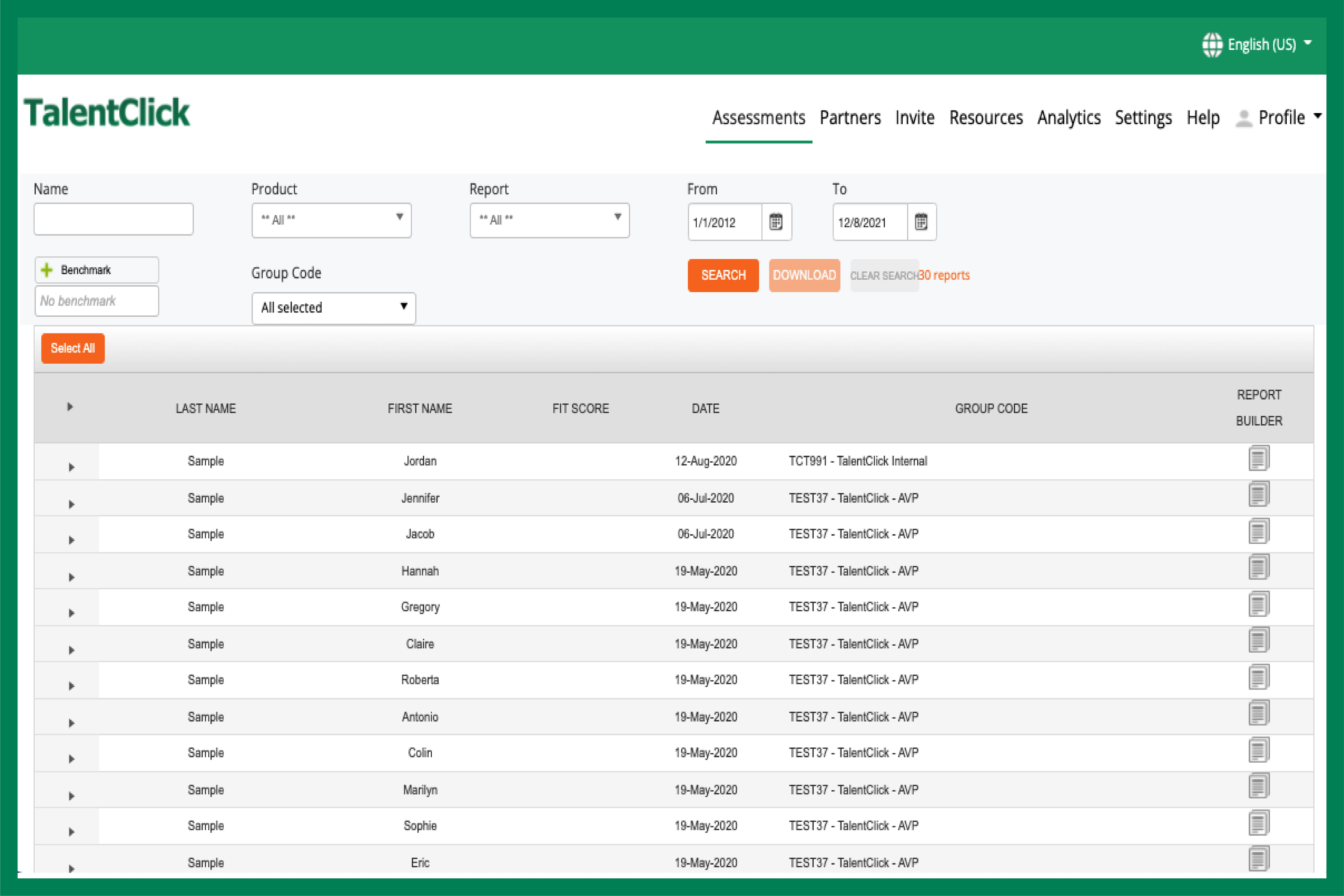 Get Results!
Reports are automatically stored in your account on our cloud-based platform. Reports can also be emailed directly to your inbox. Or integrate with your ATS or HRIS like SAP, Taleo or Workday