WHAT IS THE EP?
Assess an Employee's English Language Ability
The English Proficiency (EP) assessment measures English language competencies, including writing, vocabulary, typing speed and accuracy.
The Employer Report provides insight into an individual's English language skills by evaluating the following:
Error Identification
Sentence Completion
Vocabulary
Typing Speed
Typing Accuracy
This test takes 25 minutes, and should be completed on a desktop as it measures typing ability.
WHY THE EP?
The Benefits of Assessing English Proficiency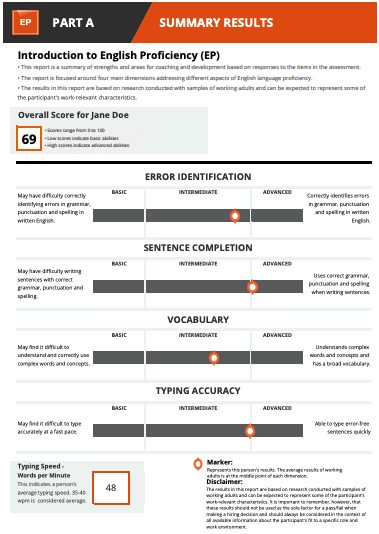 Take 25 minutes and try the EP today! (We recommend completing this assessment on a desktop as it measures typing ability).
Try the EP
Save Time in Pre-Hire Testing

Quickly assess a candidate's English Proficiency by viewing their EP score out of 100. See who has the skills to succeed on the job!

Identify the training needs of new hires or existing employees

By understanding an individual's English Proficiency, an employer can offer effective training support to reduce workplace errors and boost performance. EP provides personalized management and training tips.

MATCH AN INDIVIDUAL'S ABILITIES TO RELEVANT JOB TASKS

Assign work to team members based on their strengths. Use the Employer Reports for insight into the individual's strengths and areas for development, personalized training tips, and suggested interview questions.

Test Typing Speed & Accuracy

Test typing speed and accuracy to assess an individual's ability for critical roles such as administration, Call Operator, or Customer Service.
HOW IT WORKS
How TalentClick Measures English Proficiency
1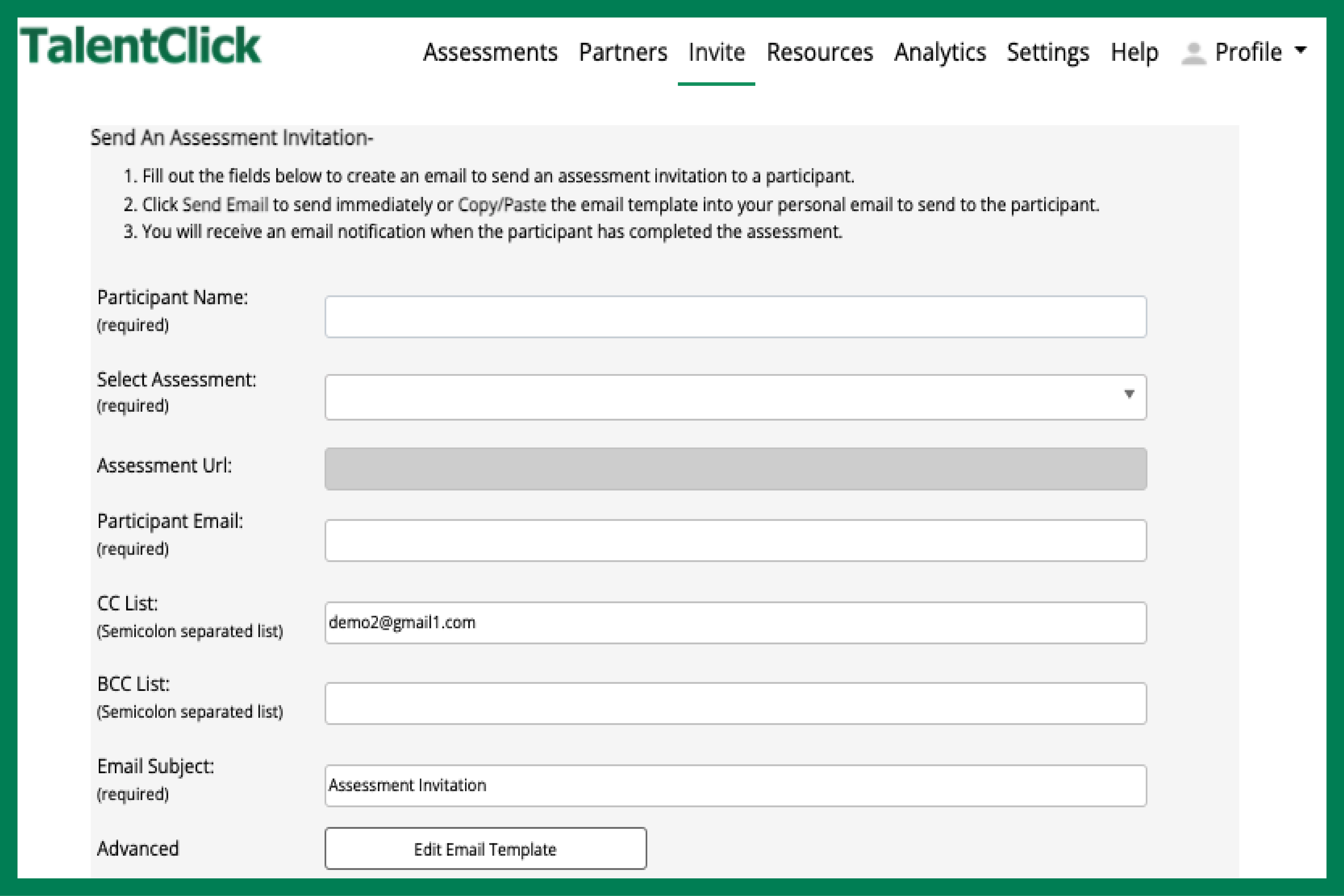 Invite Applicants
From the TalentClick Portal, auto-send or manually send the assessment link to each applicant or employee. It's easy to bulk import addresses. OR post a link on Job Portals or your Careers page.
2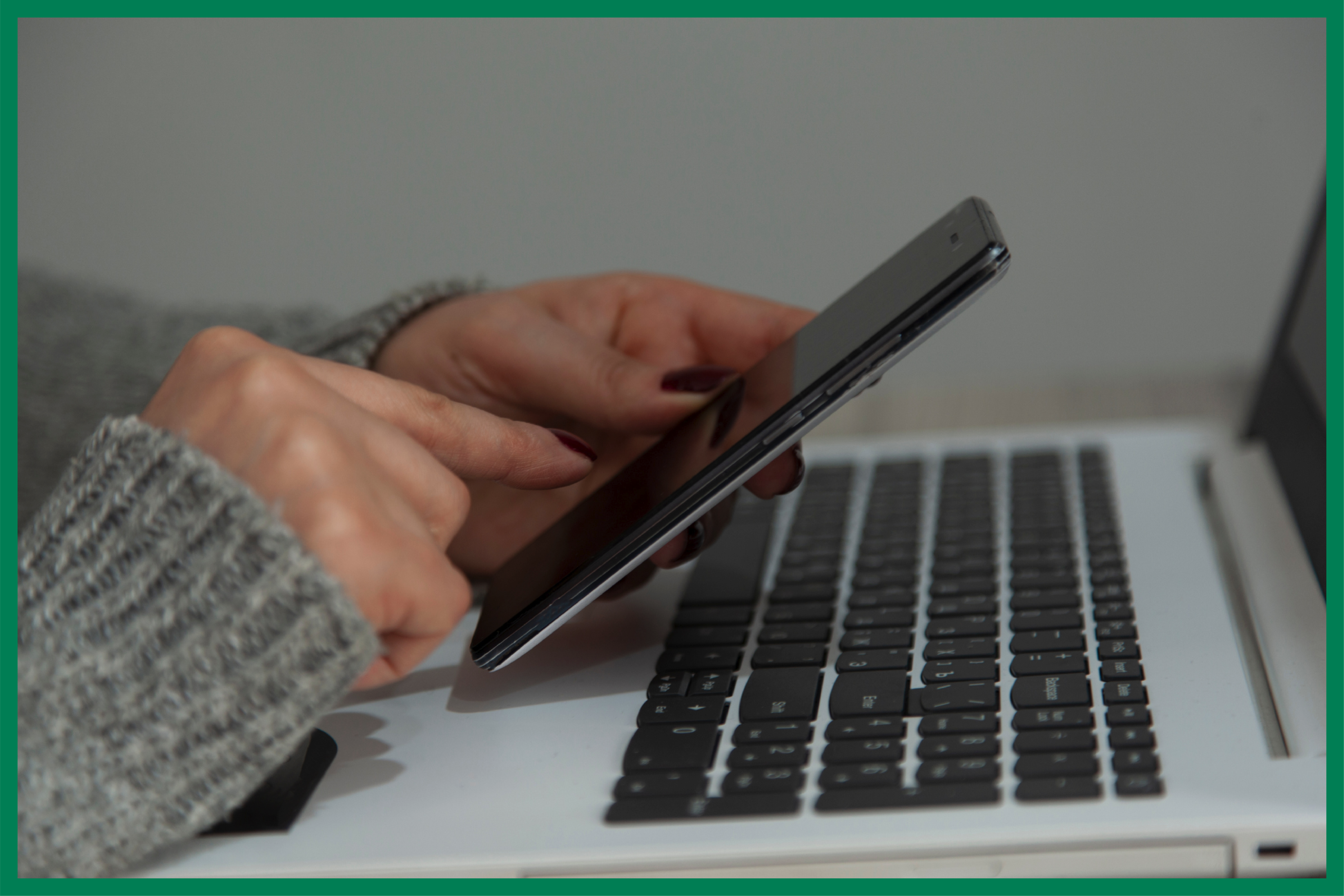 Participants Complete Assessment
25 minutes online
Recommend completing on a desktop
Non-invasive
No adverse impact
3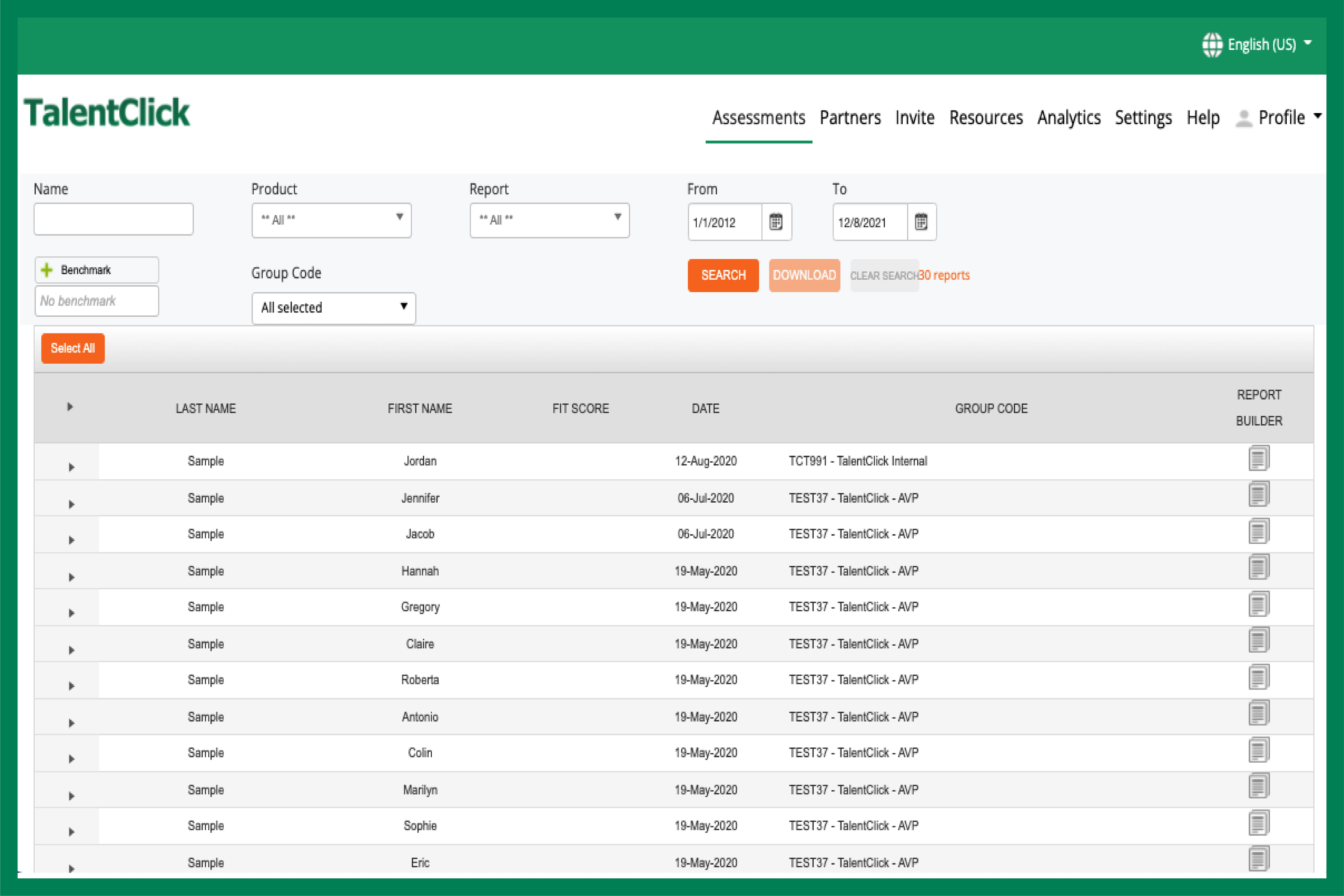 Get Results!
Reports are automatically stored in your account on our cloud-based platform. Reports can also be emailed directly to your inbox. Or integrate with your ATS or HRIS like SAP, Taleo or Workday