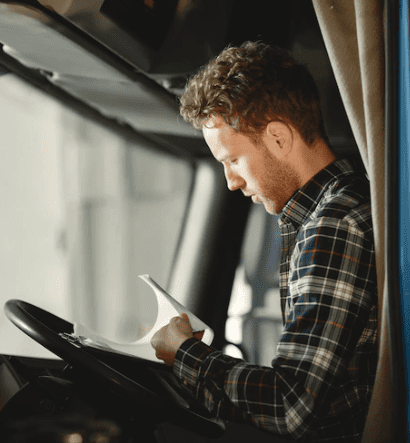 WHAT IS THE DSQ™?
Measure Driver Safety in your Workforce
This online employee safety assessment provides employers and their drivers with valuable insight into their natural driving styles. The DSQ measures 6 Personality Dimensions that have been linked to unsafe behaviors which can lead to incidents and injuries on the road and in the workplace:
Resistant vs. Accommodating
Anxious vs. Calm
Impatient vs. Patient
Distractible vs. Focused
Impulsive vs. Cautious
Thrill-Seeking vs. Apprehensive
WHY USE DSQ?
Reduce Driving Incidents with Driver Safety Insights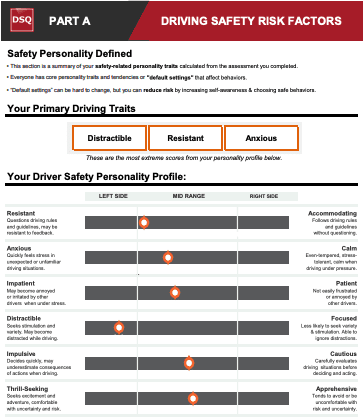 As leaders in the field of Driver safety, our research has linked many preventable driving incidents and near misses with personality traits measured by the DSQ.
Download Research Study
Resistant

Drivers and Operators who are highly Resistant had on average 53% more At-Fault Crashes

Distractible

Drivers and Operators who are highly Distractible had on average 80% more Vehicle Damage and 5x more traffic tickets

Impatient

Drivers and Operators who are highly Impatient had on average a 39% higher Telematics Speeding Score

Impulsive

Drivers and Operators who scored highly Impulsive had on average 68% higher crash rates.
HOW IT WORKS
How TalentClick Measures Behavioral Risk
1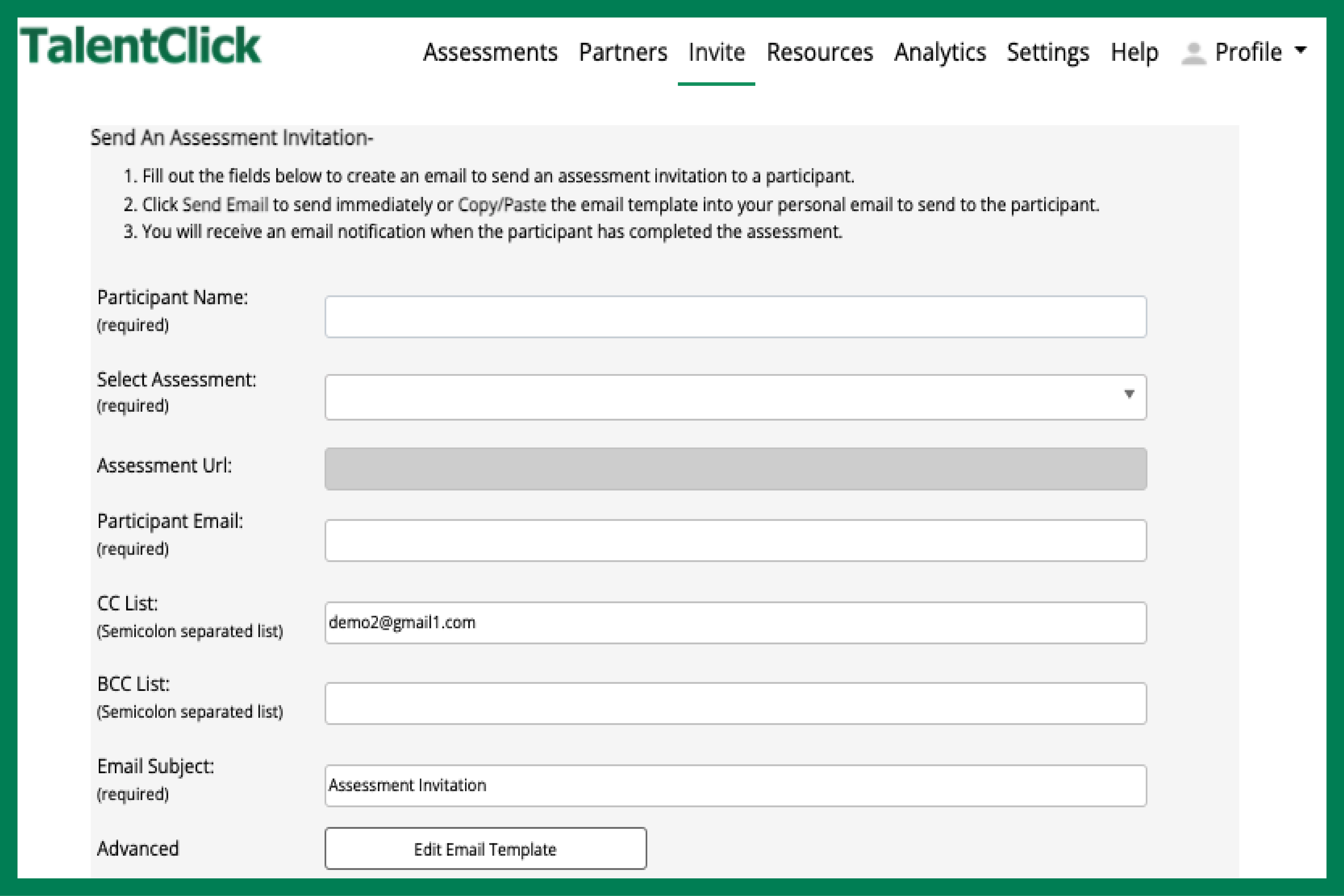 Invite Applicants
From the TalentClick Portal, auto-send or manually send the assessment link to each applicant or employee. It's easy to bulk import addresses. OR post a link on Job Portals or your Careers page.
2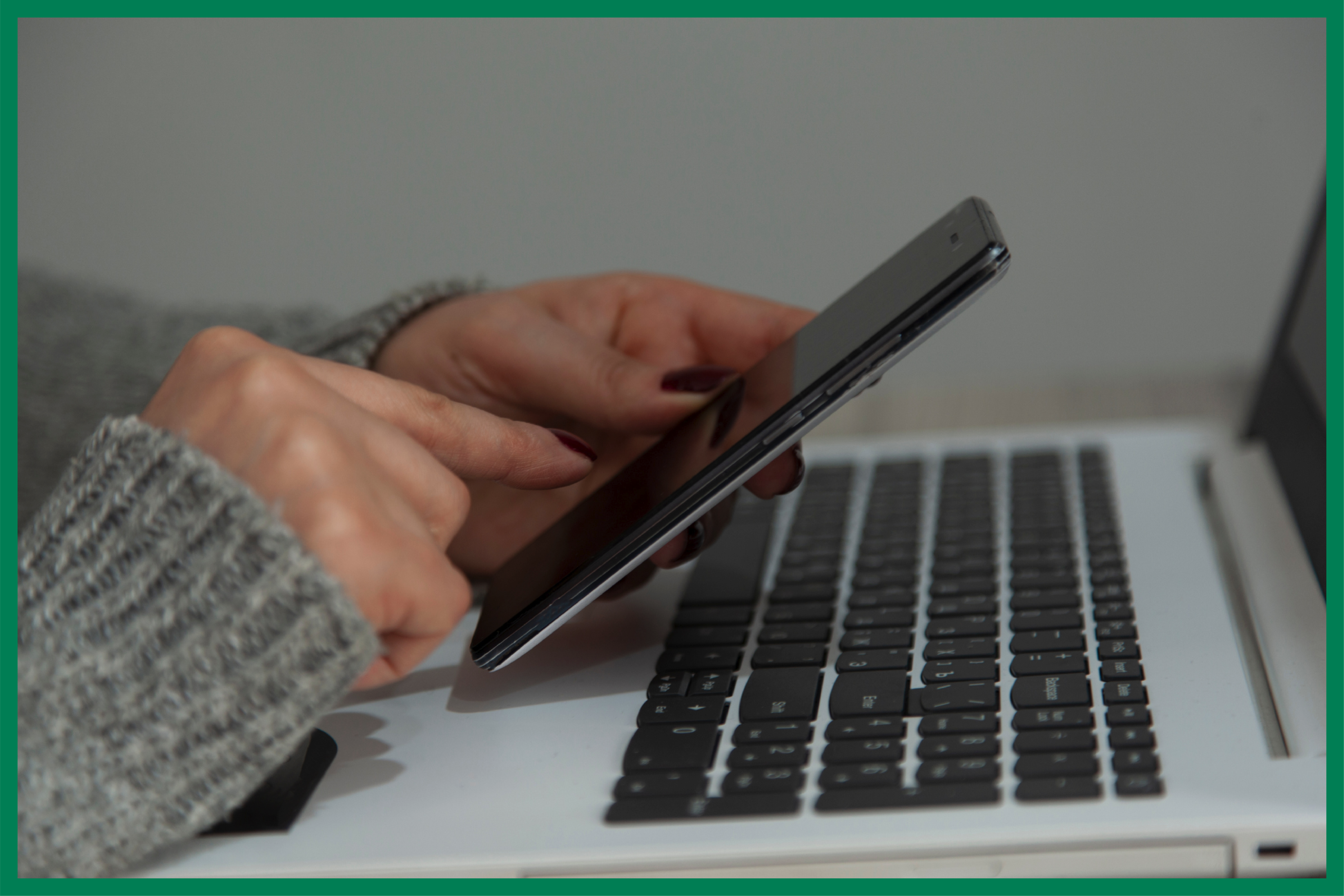 Participants Complete Assessment
7 minutes online
Over 25 languages available
Basic reading level
Non-invasive
No adverse impact
3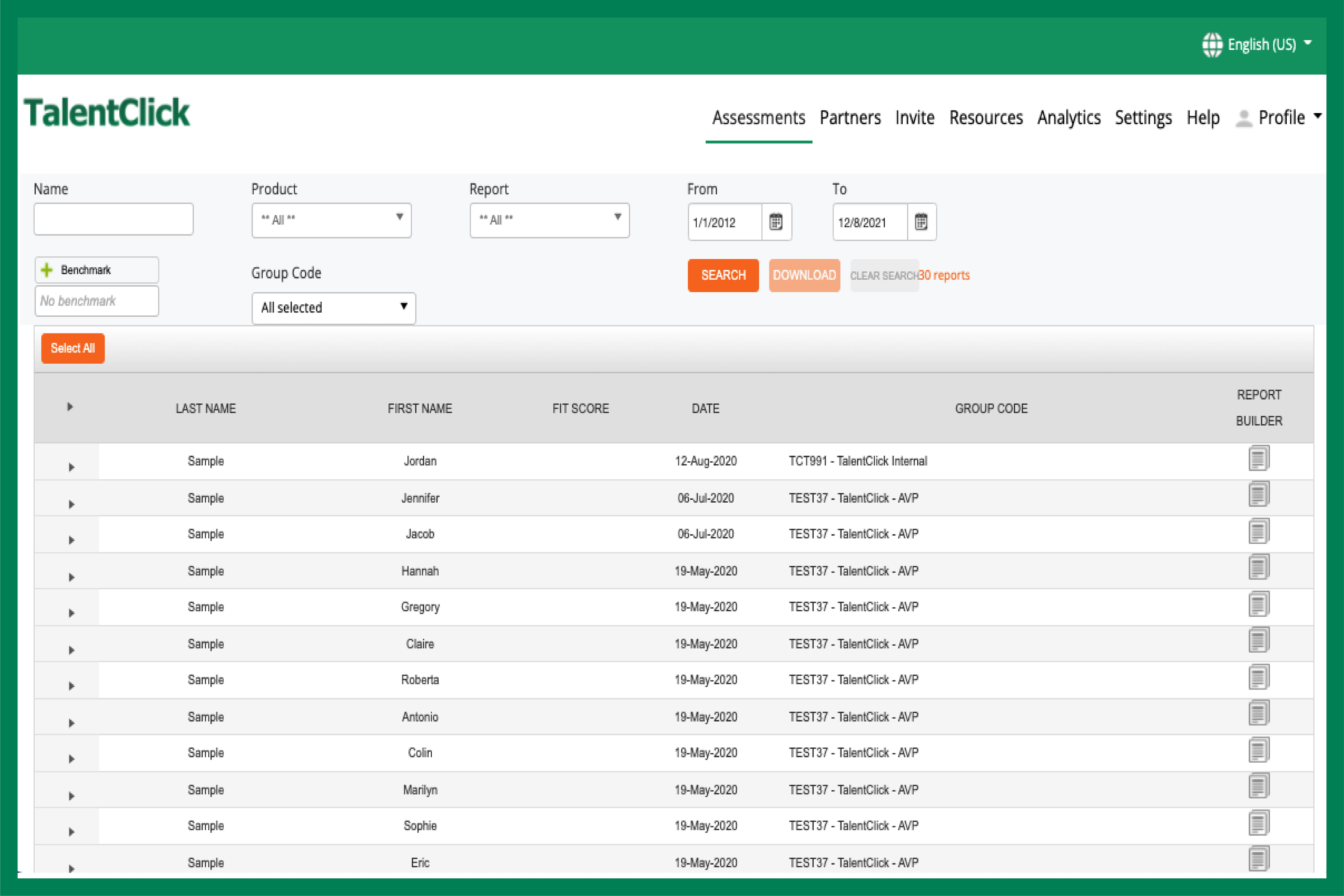 Get Results!
Reports are automatically stored in your account on our cloud-based platform. Reports can also be emailed directly to your inbox. Or integrate with your ATS or HRIS like SAP, Taleo or Workday