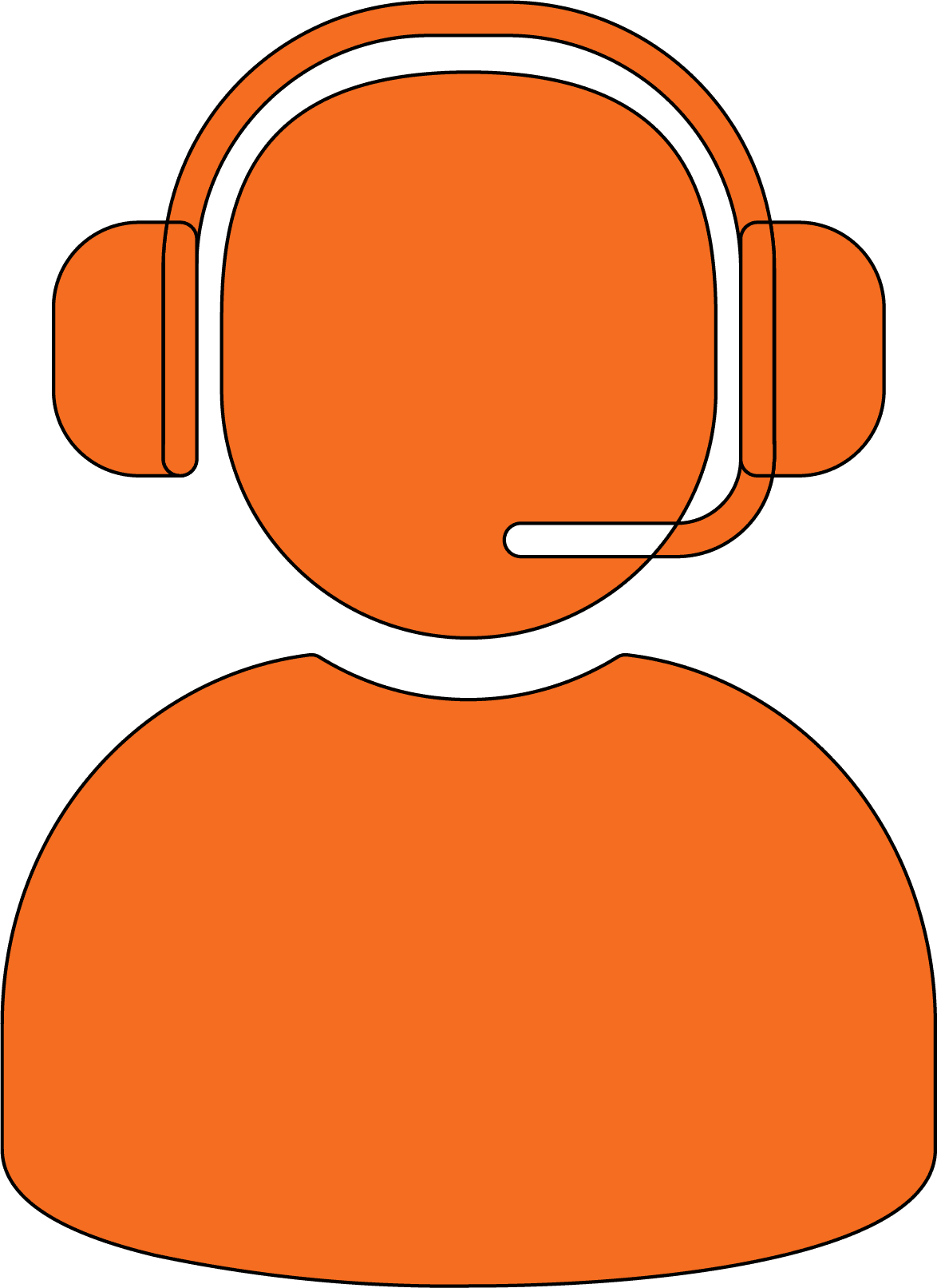 Thank you for your case submission.
We will get back to as quick as we can (within 24 business hours) to answer any question you might have.
Do you need immediate technical support? Visit our Resources page in the portal to access our video library that can help you:
Create New Users
Set up a Team Analytics Report
Browse our Benchmark Library
Use our Custom Report Builder
Interpret Results
And more!