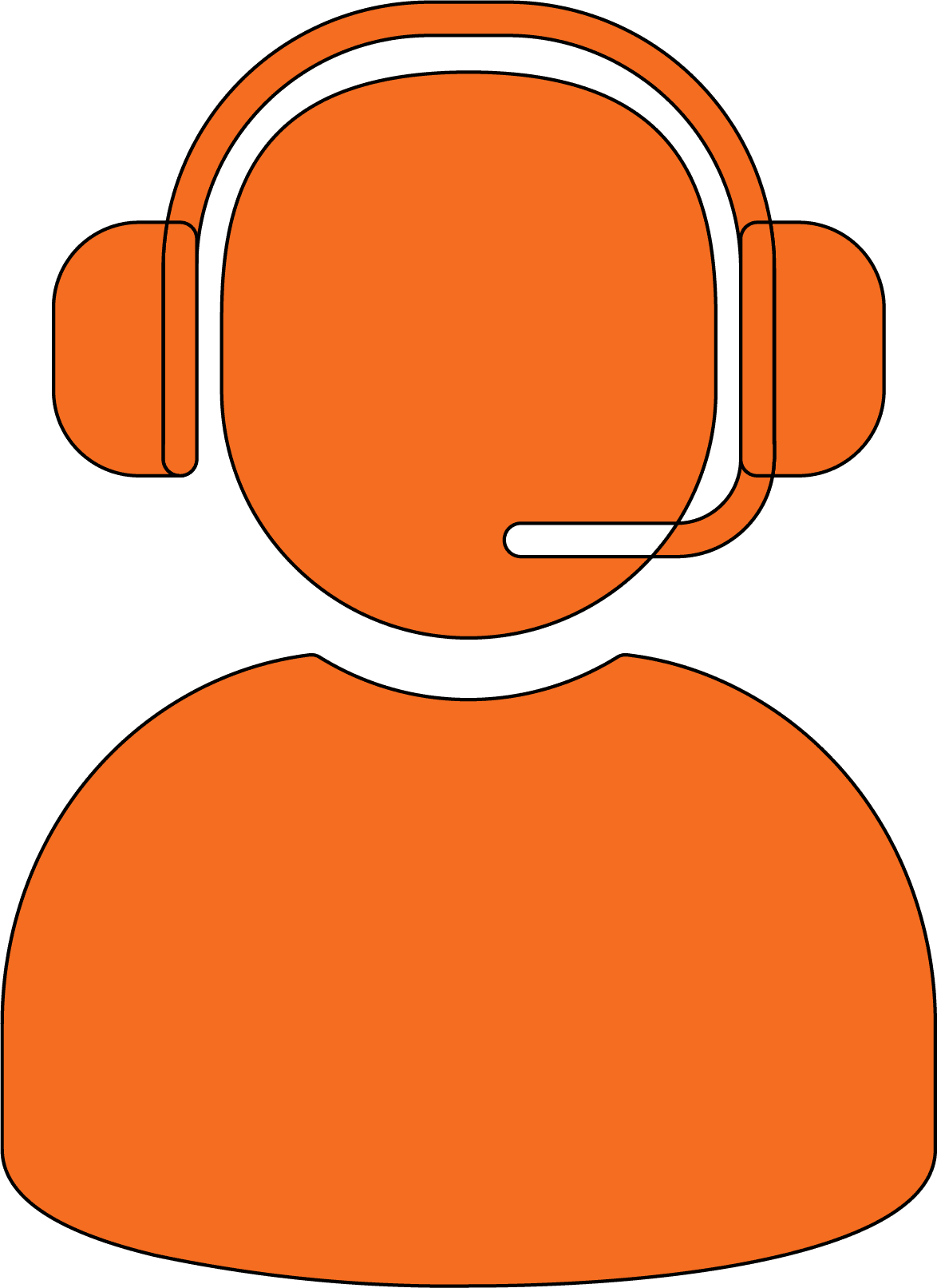 TalentClick Assessment Support
Alltourage has partnered with TalentClick Workforce Solutions Inc., combining Alltourage's easy-to-use, text message (SMS) referral-hiring platform with TalentClick's world-leading, data-driven, behavioural assessment solutions to strengthen and support hiring needs and deeper employee engagement in the workplace.
TalentClick is here to provide support for Alltourage users. Please fill out the form and we will get back to you as soon as we can.
Please whitelist and make a safe sender: talentclick.com and clientcare@talentclick.com, so you don't miss our response!