WHAT IS THE HEALTH AWARENESS PROFILE (HAP)?
The Health Awareness Profile (HAP) supports healthcare practitioners support their patients on an individual and personal level. The HAP reports provide patients with their own personality insights to better understand how their personality will influence their self-care and recovery.
Action-Oriented Feedback on how to leverage the patient's natural behavior
Identified areas of strength and coaching tips to promote recovery
Suggested Questions for patient to ask healthcare team/provider
BENEFITS OF THE HAP
Practitioners are using the Health Awareness Profile (HAP) because it has helped them in the following areas:
Provides patients with their own personality insights to better support patient self-management
Reports provide personalized self-coaching tips that may lead to better health outcomes for patients
Reinforces organizational values of putting patient health first
---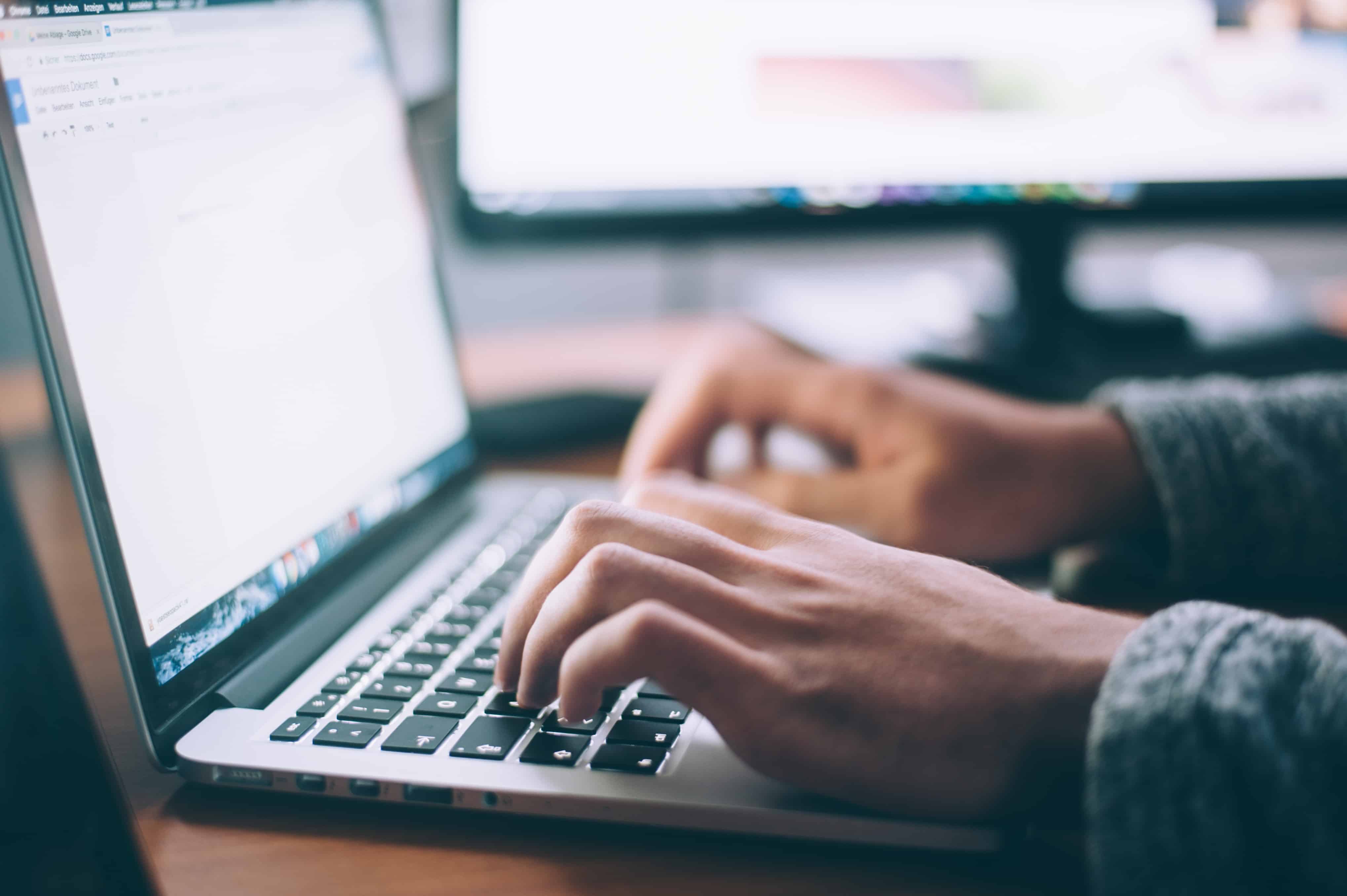 The assessment can be taken online, anywhere participants have internet access (eg. at home, at work, on client premises). All internet browsers are compatible on either a computer or smart phone.
The assessment takes approximately 10-15 minutes to complete but there is no time limit. Participants are instructed to answer assessment questions by following their first impression rather than thinking too much about how to answer.

Responses are automatically processed by TalentClick and a PDF report is generated, then emailed to specified parties within 1 hour of survey completion. Reports can also be accessed by logging into our TalentClick assessment portal, using your own unique username and password.