Need to Store Employee Data in Canada?
Did you know that, due to the Patriot Act and PRISM, the U.S. government can access data stored on U.S. servers and can issue a gag order restricting the cloud-service provider from telling you that your data is being accessed? For many Canadian employers concerned with privacy and confidentiality, it's important to store employee data only on servers in Canada.  And for some organizations in various provinces, you are required by law to do so.
Organizations with this requirement include:
Governments

Crown Corporations

Government Funded Organizations

Protection or Emergency Services

Educational Institutions

Healthcare Organizations
Banks and Financial Institutions
If you are using behavioural assessments (personality tests) and you're buying from a U.S. assessment vendor, most of them store your confidential data in the United States. You may be putting your company at risk.
Hire and Train Better Employees
Identify top performers with predictive analytics based on decades of proven psychometrics research.  In more than 40 countries worldwide, employers are using behavioural assessments from Vancouver-based TalentClick Inc. to hire and train top performers. Here's why our Canadian customers choose us:
Secure and reliable data storage in Canada

Assessments and reports are available in both French and English

Unlimited-use subscriptions that are so affordable you can test everyone

Suitable for everyone in an organization, including lower-level front-line workers

Fast, easy, mobile-friendly, and available 24/7

Customizable to your unique needs and culture

Canadian-dollar pricing means you save at least 30%
Learn more in our FAQs
Take a Free Assessment Now!
Reduction


in Employee Turnover
Increase


in Quality of Hire
Decrease


In Lost-Time Injuries
Other options
Request a Call back from our Talentclick Team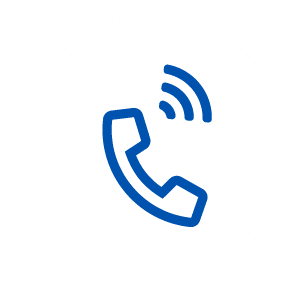 Simply leave us your details and we'll contact you.
Book a 20-Minute Live Demo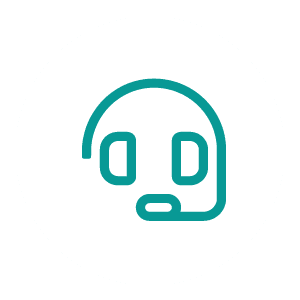 Have a one-on-one with a specialist and plenty of opportunity to ask your questions.